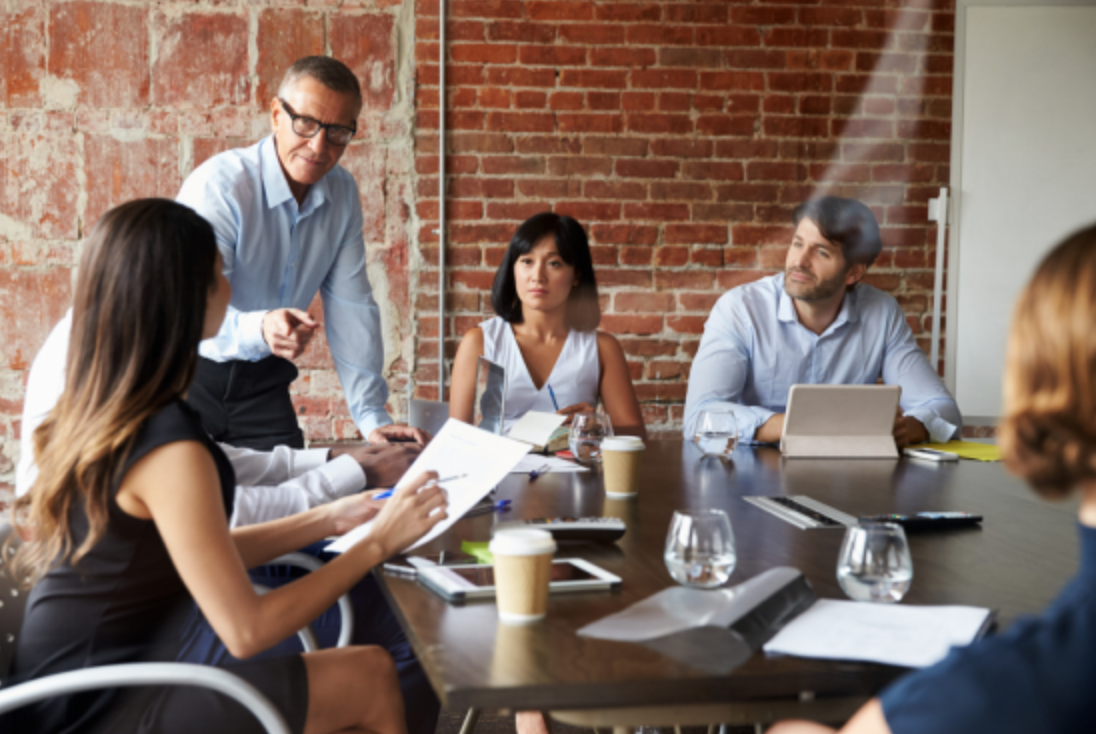 Coworking New Zealand has latched onto this workspace format that embodies the flexible work environment. Auckland, more specifically, has given this office style a new twist by incorporating a holistic approach to the agile working format. For professionals who adopt the coworking format, you will find flexibility is a major factor in influencing the workday.
While the entire country has come to embrace coworking, Auckland and other major cities have seen a surge in the number of coworking spaces that have opened up in response to demand. However, to really maximise your coworking space, you have to know how to tap into the space's multi-functional uses. While providing you with a place to work, it also presents you with a plethora of other opportunities.
Continue reading below to learn more about coworking New Zealand and why this office solution is being adopted by more and more businesses.
Types Of Spaces
Your average coworking space is pretty much shared space that allows professionals to rent space at a much-discounted price. Professionals can rent the use of a hot desk or dedicated desk while having access to typical office amenities. Visit Servcorp New Zealand at http://www.servcorp.co.nz/en/coworking/ to get a glimpse of the types of office plans that are available.
For those working in Auckland, the types of coworking spaces you will find are diverse, and as the market continues to grow, larger businesses are adopting shared office plans in an attempt to lower costs. The types of coworking spaces you might see, in addition to the standard ones, include those that cater to niche and industry-specific businesses. Furthermore, many of these outfits cater to start-ups by focusing the space's mission on encouraging industry and innovation. In New Zealand, you can find a mixed bag of spaces.
Coworking Community
TDB Recommends NewzEngine.com
While the space is a great place to work, coworking means more than co-existing with other professionals in an office. Because one of coworking's tenets is to promote collaboration over competition, the whole idea of creating a supportive environment where everyone in the community is the focus is of importance. Some of the better coworking spaces make a concerted effort to host networking and other social events, events that are the glue holding the community together.
More significantly, this sense of community really begins at the hot desk where professionals spend their day working but also developing relationships. This facet of the coworking space allows your office to do much of setting up networking opportunities for you. Whether chatting at your desk or in the cafes, professionals seem to have more opportunities to engage with each other than in other office designs.
However, the great part of engaging with others in this way is that it also gives you the chance to make connections that can develop into partnerships and collaboration. The collaboration is your one chance to put a spotlight on your expertise and the business as a whole. Working on projects with others not only raises your business's profile but it also is the foundation of business growth. For the most part, the collaboration within the coworking space has seen the birth of some of the greatest modern companies.
A Great Resource
Finally, the coworking space is almost like an encyclopaedia of resources for professionals who need to get their hands on information and quick. If not working in a specialised coworking space, you can find your office filled with professionals from a variety of industries. This diverse group of people can give and get referrals and can be a source for finding mentors from within the coworking community.
C[oworking New Zealand
On its own, the coworking space provides your business one-stop shopping for raising your business's profile and for business growth. However, New Zealanders will, of course, bring their own twist to coworking giving it a different zest. For you, this means finding out which fit-out works for the flavour of your business.