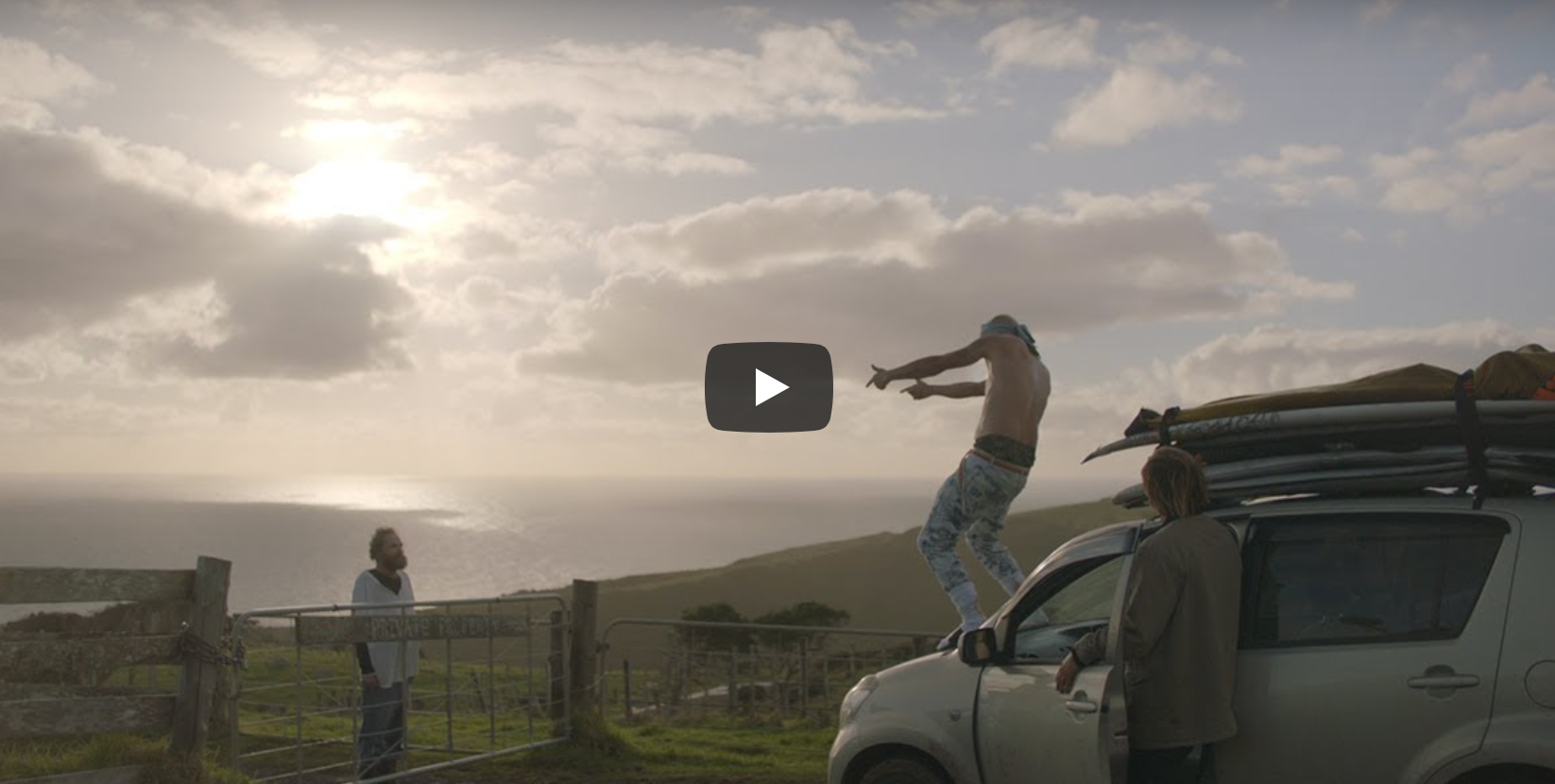 ‪I don't get the new drunk driving advert.
Two surfer bros watch their drunk mate stagger off to drive home and they start wondering if he dies, would they still gain access to a surf spot which is guarded by a mate of his.
They consider getting another friendly bloke who knows everyone, but he gets told to bugger off.
They suggest another old bloke, but apparently he has a long out standing grudge.
TDB Recommends NewzEngine.com
They think about some young millennial who might get them in but he gets his face slapped (best part of the advert).
Then they give the nec minute guy another 1 minute over his 15 minutes of fame and they end up confusingly evoking Jason Gun???
In the end his mates stop him themselves because if he dies they will lose access to their favourite surf spot.
Isn't that kinda overtly selfish?
I'm not sure public safety adverts should center on personal advantage as a moral compass, but‬ I suppose after a decade of  National, self interest is the only thing young men understand.
I liked the previous drink driving advert where the drunk lad reflects on his own life in flash back sequence and decides he's too much of a legend to kill himself. I thought it was a great message that helped build self esteem, but it also showed a quick flashback scene where he takes off a woman's bra, and without clear consent signed off by a Justice of the Peace, he was probably too much of a heteronormative patriarchal monster by todays current standards.