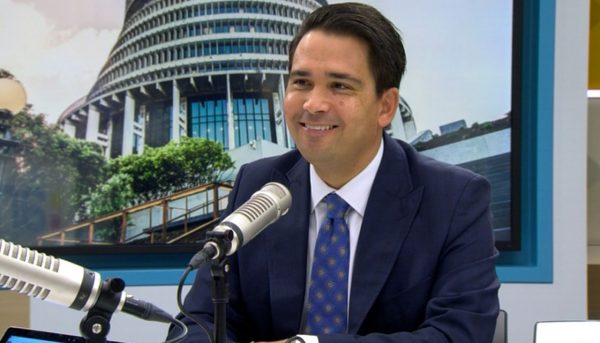 This disingenuous nonsense by Simon Bridges on the AM Show is why his leadership is looking so wobbly.
This morning Bridges went on the AM Show and said that he didn't want to play the blame game over mycoplasma bovis.
Surprise, surprise.
After doing no enforcement whatsoever of the animal tracking framework, all of a sudden Simon Bridges doesn't want to play the blame game. Why wasn't National demanding their Farmer mates followed proper procedure? Why didn't National force them to comply? Why has National all of a sudden washed their hands of any responsibility and now demanding no one politicise it?
It is unbelievable that National have managed to escape real criticism over a problem they helped create, just as they did with infrastructure underfunding, housing underfunding and social underfunding.
It's like there is one rule for National and another rule for every other political Party, watching Duncan Garner chime in and support Simon Bridges in demanding no more political blame helps explain why this double standard is so endemic in NZ politics.