Another report that clearly states how damaging farming is for our environment has been released…
Major report: What we've done to NZ's landscape
Nearly 200 million tonnes of soil are being lost in New Zealand every year – an out-of-sight problem that could pose far-reaching consequences for our environment and economy.

A major Government report out this morning also found nearly half of that loss was coming from pastures, at a time when dairy intensification was packing more cows into paddocks.

The quality and quantity of soil is crucial to the overall health of our land and wider environment, storing water, carbon and nutrients, growing food, breaking down contaminants and hosting an abundance of species.

It's also vital for our economy: half of New Zealand's export earnings come from primary industries that use half of our land and depend on productive soils.
…so is it time to end big Dairy in NZ?
Environmentally big Dairy steal water, pollute water and create enormous amounts of green house gases which are adding to a dangerous warming of the planet.
This chart tells us we can't keep warming the planet.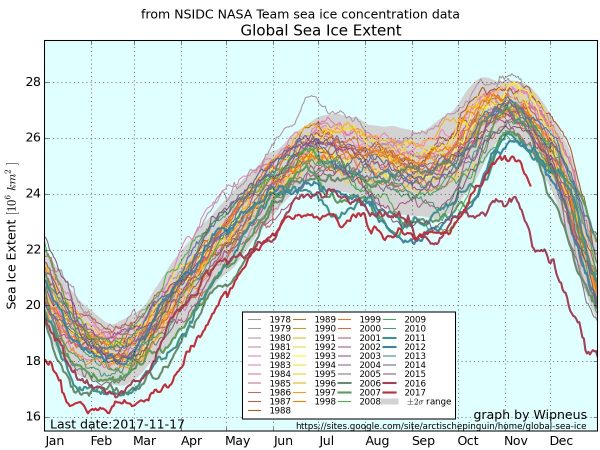 Politically big Dairy gain too much power by running their own Political Party in the form of the National Party to pass policy in their interests and not for NZs wider interests and because we are so dependent on China for this industry, that brings an economic dependence that is dangerous.
Economically it makes no sense to continue investing in big Dairy when synthetic milk and meat are on the horizon.
TDB Recommends NewzEngine.com
We can allow organic Dairy to continue which is a far less intensive and damaging to create boutique product, but intensive farming and the influence big Dairy has over our economy, politics and environment must be ended.
We need to start transitioning away from Dairy towards forestry and more fruit and vegetable production but that requires an active Government who is prepared to incentivise the change over. The new Government have shown they can stand up to the road lobby and big oil, can Jacinda stand up against big fairy?