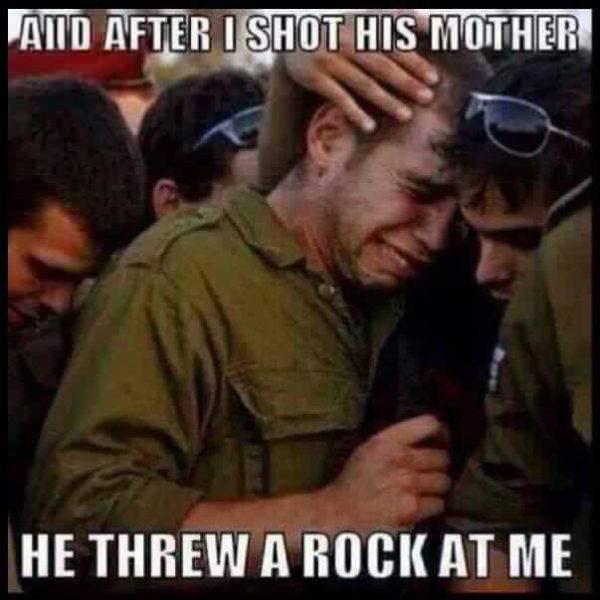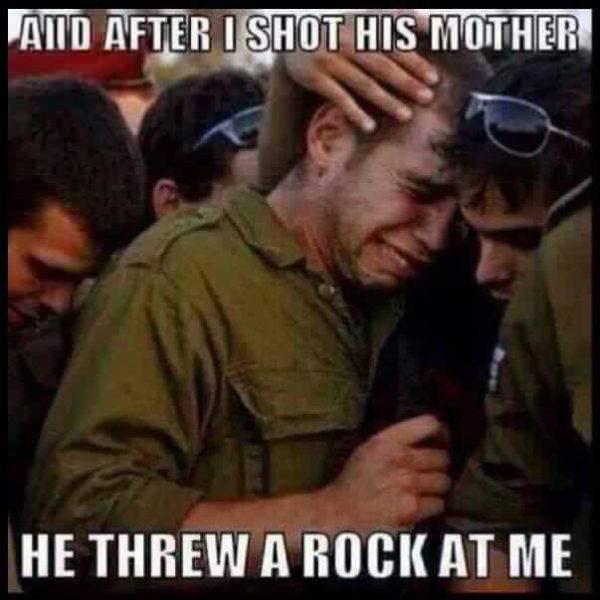 Last week the state of Israel shot at unarmed Palestinians in Gaza. 18 were killed, 1,400 were injured, most by live ammunition. Many of them were teenagers. Widely circulated videos evidence this.
30 March was the bloodiest day in Gaza since Israel's 2014 invasion.
Palestinians had held a peaceful march called "The Great March of Return" to call for the right to return to their homelands. The majority of Palestinians in Gaza are descendants of those driven from their homes by Israel in the 1948 war.
As protestors neared the heavily fortified border Israel opened fire on the crowd.
Live gunfire on unarmed civilians constitutes a violation of the international legal obligation to distinguish between civilians and combatants.
Israel was in flagrant breach of these rights, deliberately stationing 100 snipers at the border with license to kill.
No action was taken by international governments, and not even a condemnation from our own government here in New Zealand.
TDB Recommends NewzEngine.com
The people of Gaza are in an urgent state of desperation which is impossible to comprehend.
I visited Gaza as part of the Kia Ora Gaza convoy a few years ago.The reason Kiwis, and many others from around the world, were bringing basic provisions to Gaza was because of Israel's blockade.
The blockade has been in place for over 10 years now. Its original aim was to apply pressure or sanctions to weaken the economy of Gaza and decrease support for the elected government; Hamas. This is also a violation of international law as it amounts to collective punishment of Gaza's civilians.
We visited hospitals, schools, universities, parliamentary grounds, bridges, all of which have been struck by Israeli F-16s on multiple occasions over the years. The siege does not allow construction materials into Gaza so it's virtually impossible to rebuild.
Shufa hospital, the largest in Gaza, was bombed in 2008 and had just been rebuilt when we were there. The most basic of medicines were not available due to the blockade and people had
to suffer through surgery without anaesthetic. Even basic penicillin was hard to come by. It's hard to imagine how that hospital is coping right now with all of these hundreds of bullet wounds.
Overcrowding was a serious problem. Some of the homes we visited contained up to 25 people living in two basic rooms. Black outs, caused by Israel's bombardment of the power plant and the plants' inability to access the pieces it needs to operate at capacity due to the blockade, meant those two basic rooms after dark were often pitch black.
Half the population in Gaza face food insecurity.
Half live below the poverty line.
90% of Gaza's water is undrinkable.
Half of Gaza's working age population are unemployed.
Export of Palestinian goods, the import of raw materials, and access to Gaza's natural resources have been severely restricted, devastating Gazan businesses and the ability of the region to be self-sufficient, thereby rendering it dependent on international aid.
Youth in Gaza love to study and they dream big but their universities have been bombed with regularity for years, and further, it's hard to study in the evenings without electricity.
The UN recently warned that Gaza was deteriorating at such a fast pace it would be uninhabitable by 2020.
The mental health of the people is at absolute breaking point.
We have to do all we can to challenge Israel on its blockade and continued and belligerent flouting of international law. We need to push our government to take a stand. We need to support the international boycott and divestment campaign to impact Israel economically as we did with apartheid South Africa.
The people of Gaza are prisoners in a giant cage made by Israel. And Israel is shooting at them.