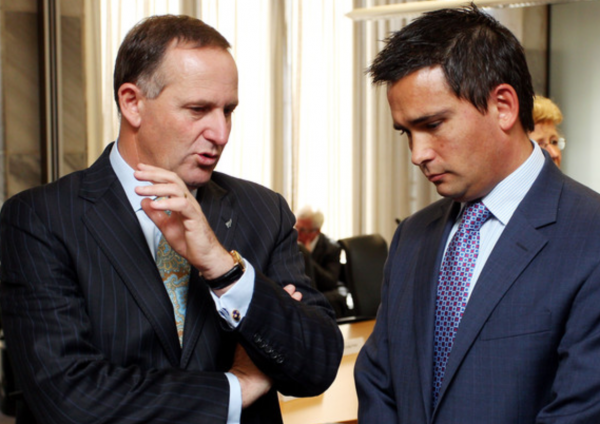 Lie and deny everything 
The audacity of denial by Simon Bridges over the state of Middlemore hospital is astounding…
National Party leader Simon Bridges is refusing to accept responsibility for infrastructure problems at Middlemore Hospital that came to light under its watch.
…this is effectively the National Party…
…so after being caught creating an environment of fear whereby DHBs couldn't ask for more money, after hollowing out social infrastructure to fund tax cuts for the wealthy, after Middlemore is found to have black mould, after Middlemore is found to have raw sewage leaking into the walls and after Middlemore admits to major power cuts – all because of policies of neglect exacerbated by National over 9 years – Bridges refuses point blank to take any responsibility.
If only the news media had spent as much time focusing on this grotesque political obscenity as they have chasing Clare Curran's coffee dates…
…we might have been able to hold National to account.
Once again, the media in NZ have allowed National off the hook.