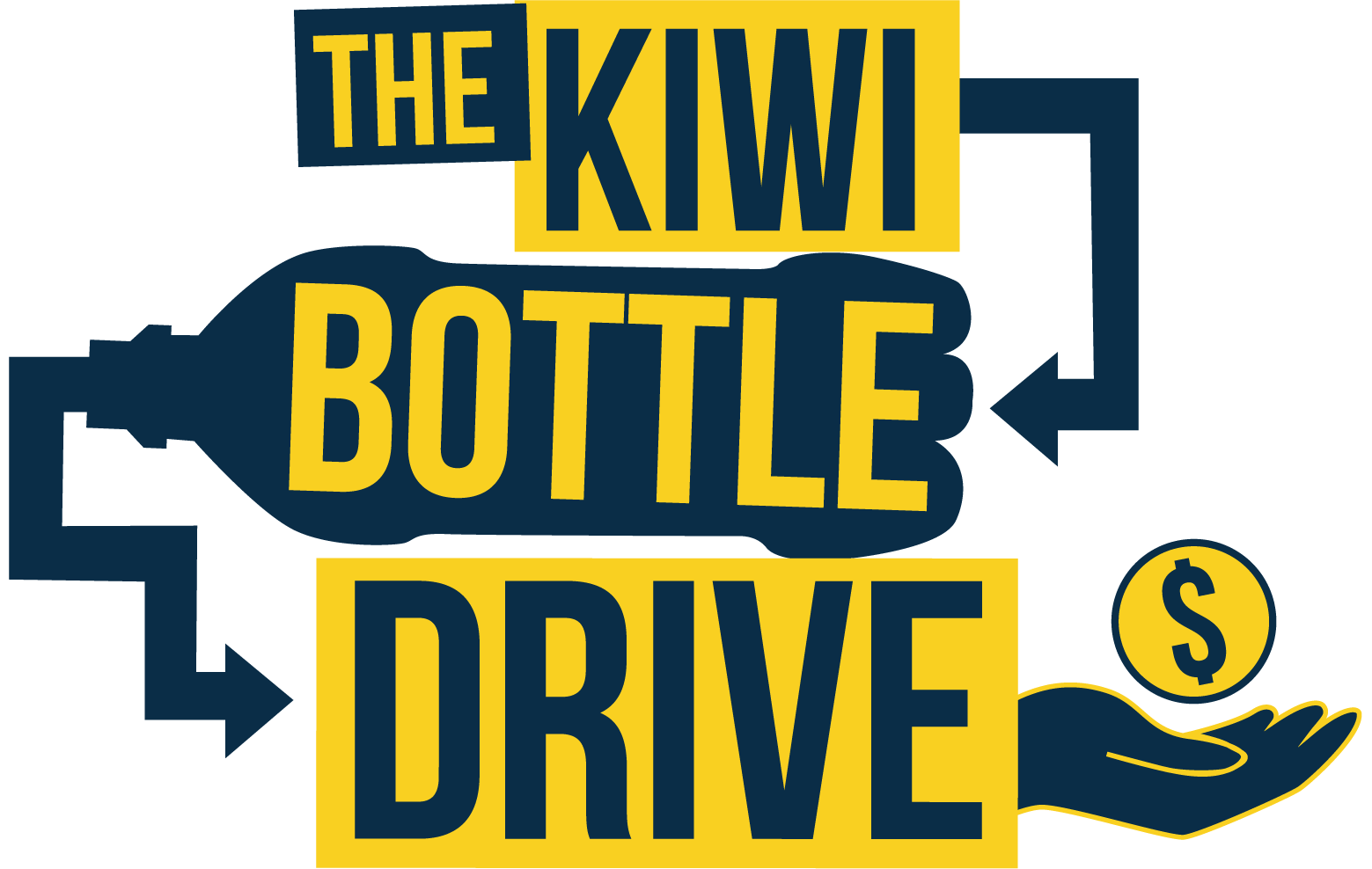 Zero-waste campaigners say they are excited to hear England is going to introduce a bottle deposit scheme and are calling on the New Zealand government to follow suit.
All drinks containers in England, whether plastic, glass or metal, will be covered by a deposit return scheme, The UK government announced yesterday.
The scheme will cut litter polluting the land and sea by refunding a small cash sum to consumers who return their bottles and cans.
Kiwi Bottle Drive campaigner coordinator Holly Dove says New Zealand is one step away from getting the same system and having cleaner beaches and communities as a result – if the government gets on board.
TDB Recommends NewzEngine.com
"We're thrilled to hear this announcement and we think it's time for New Zealand to step up and adopt a bottle deposit system too – our oceans just can't wait."
"It's not just England – similar schemes operate in 38 countries, including Germany, Canada and Australia and the results are incredible; huge decreases in ocean plastics, clean beaches and cash for community groups."
The ten cent incentive ensures the bottles are properly recycled or even refilled. Bottle deposit schemes have increased recycling rates to more than 90% in other countries, compared to New Zealand's recycling rate, estimated at less than 40%.
At present 13bn plastic bottles sold each year in the UK are recycled, of which 700,000 are littered every day. In Germany, a bottle deposit system was introduced in 2003 and 98% of plastic bottles are recycled.
New Zealand has shown leadership on microbeads, says Dove.
"Now we can move onto single-use plastics and bottle deposits are the most effective way to reducing litter in our communities and in the marine environment."
UK's environment secretary Michael Gove told The Guardian yesterday;
"We can be in no doubt that plastic is wreaking havoc on our marine environment,"
"It is absolutely vital we act now to tackle this threat and curb the millions of plastic bottles a day that go unrecycled. We have already banned harmful microbeads and cut plastic bag use, and now we want to take action on plastic bottles to help clean up our oceans."