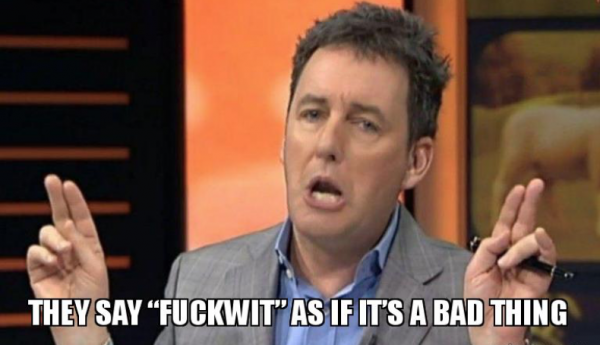 When he's not raging about apartments that don't have carparks, Hosking is belching text book right wing narrative construction.
National are targeting the Unions as part of their strategy against Labour, every industrial action is exploited if not actually set up by right wing interests.
In his column today, Hosking blames Labour obviously, but he also attempts to tell Nurses who feel hard done by that it is the Union itself that will never gain them the respect, conditions and pay they deserve.
This will be an additional message added to the rights attacks on Unions, a broader electorate will be told it's Labour's fault that their commie mates are stirring up Trouble down Mill, while an internal message will be used to those striking that it's their union who is to blame so that the privatisation interests waiting on the sidelines for 2020 will push for individualised contracts as a solution to further weaken Union negotiating power.
It's a reminder that the Union movement will continue to be National's go to target for their own political agenda.