Is it weird to anyone else that the NZ media have focused more on a bloody golf game between Key & Obama than they have on the NZDF caught lying about a war crime our Prime Minister personally signed off on?
Imagine what would happen if we focused on the NZDF caught out lying about murdering 6 civilians. badly injuring 15 more and burning their homes as we do about a cheating in a fucking cricket match.
Imagine if this little girl we killed…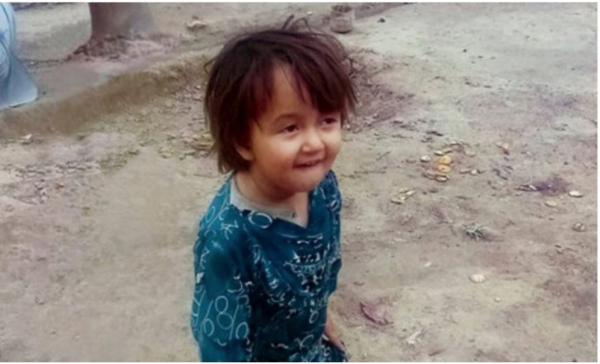 …got the same NZ media focus as this…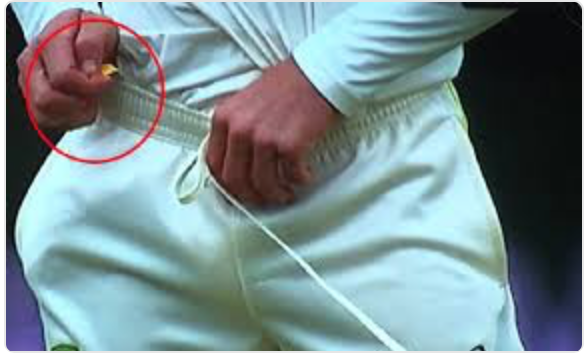 …I am so embarrassed by our media sometimes.
This is one of those times.