Dear NZ media
Thanks for holding the Labour Party to account over incidents at their summer camp. That the Labour Party are attempting to claim this is 'victim led best practice'…
"Professional support and counselling, as well as an explicit offer to facilitate going to police was not made until last week – more than three weeks after the incident took place"
…deserved being highlighted and exposed for the bullshit that it was. Labour claiming the rights of a 16 year old trumped parents being informed was self-inflicted political suicide worth covering and Andrew Kirton leaving Jacinda to twist in the wind when she was ambushed at the press conference was excruciatingly politically embarrassing and all understandable in terms of the clickbait infotainment your profession has been reduced to.
We all appreciate that.
But,  is there any chance you could all now please spend the same energy & focus on our possible war crimes now the NZDF admitted they lied?
Can we get to that now please?
Because as humiliating as Labour's excuses and spin are, it pales into insignificance when we are talking, you know, war crimes.
Seeing as Key personally signed off on this SAS revenge attack, this issue goes straight to the heart of Executive power and there is a clear legal road ahead that could lead to war crime prosecutions.
We killed this 3 year old..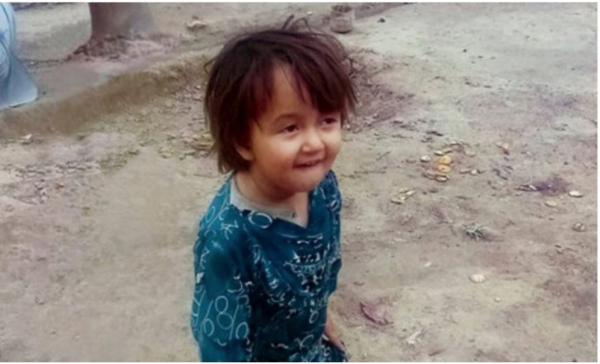 ..we killed 5 other civilians, we wounded 15 more, we burnt civilian homes to the ground. The NZDF lied throughout the entire event, Key signed off on it personally and Bill English refused to set up an inquiry.
It would be great if we could get the same energy and focus on that now, cause you know, war crimes.