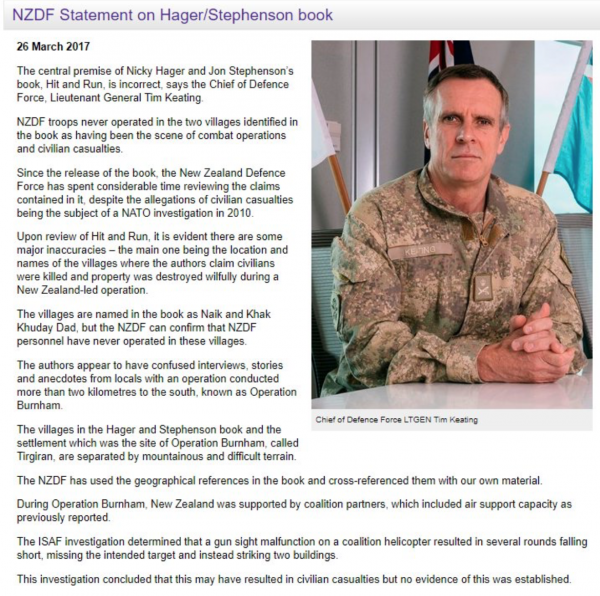 Turns out this entire press release is a lie
I'm no media expert or news director, but I'd have thought that our role in a war crime that killed and wounded 21 civilians was a slightly bigger story than not wearing fucking bike helmets?
Let's just clear up the bike helmet issue right now so we can start focusing on, you know, war crimes.
If you are DUMB enough to not wear a bike helmet, you shouldn't have to wear a bike helmet on one condition – that if you crash without a bike helmet you get no public health care whatsoever.
Putting up with smug cyclists and their greedy cycle lanes is one thing, but having to pay for their medical bills after they smash their brains out on purpose by not wearing a bike helmet is quite another thing.
No helmet, no public health care.
That issue is done and dusted.
Can we now get back to the whole SAS-revenge-killing-that-went-wrong-that-was-personally-signed-off-by-John-Key-as-Prime-Minister-which-killed-and-wounded-21-civilians-and-the-NZDF-just-got-caught-lying-to-us-about-it issue?
Can we move onto that now, because as much fun as cyclists who want brain damage is as a news story, I just care a little more a little bit more about  war crimes we may have committed.