Only thing more grotesque than the damaged gun culture of Amerika & horror of mass shootings are conspiracy theorists who claim these attacks are manufactured. Apart from the insanity of those claims, it white washes the deep cultural changes needed.
It is a denial beneath contempt.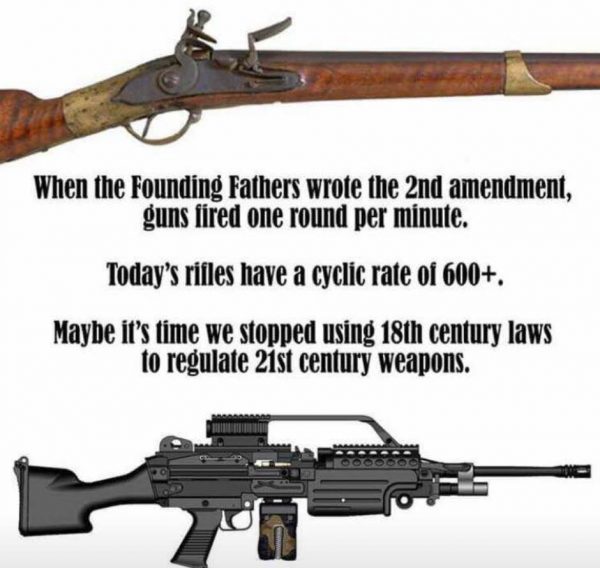 Amerika has a gun violence problem that has been exacerbated and fed by a domestic arms industry that plays to selfishness and neurotic fear and results in angry damaged white men to play out their revenge fantasies against a wider society they resent because of their own damaged toxic masculinity.
Mass shootings in a developed country is a symbol of a far deeper malaise and pretending that's not happening in favour of shadowy groups wanting to manipulate people against guns isn't just bordering on the rantings of the insane, it's actually part of the problem.