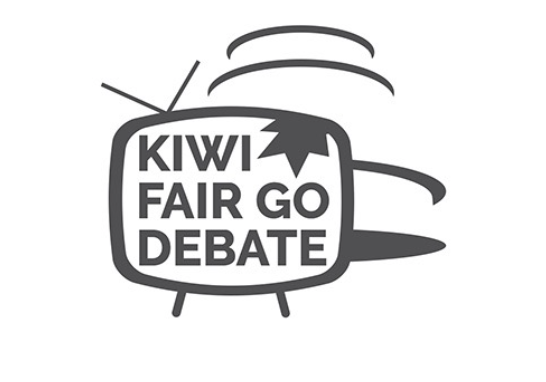 The Daily Blog is pleased to announce the "Kiwi Fair Go Debate" – the first major broadcast political debate open to every registered political party standing in the 2017 New Zealand general election.
Host Martyn 'Bomber' Bradbury said: "Television media in New Zealand have claimed that it is impossible to showcase all 16 parties simultaneously. The Kiwi Fair Go Debate is using web conference technology to prove that in fact, it is both simple and cost-effective to do so!"
The event will be streamed online, simulcast on You Tube, Facebook and at The Daily Blog.
The event will be held on Monday 18 September from 8pm – 10.00pm. Find out more at the event website: https://kiwidebate.online
The event will be live-tweeted on the account @KiwiDebate. The event hashtag will be #KiwiFairGo
Confirmed Guests so far