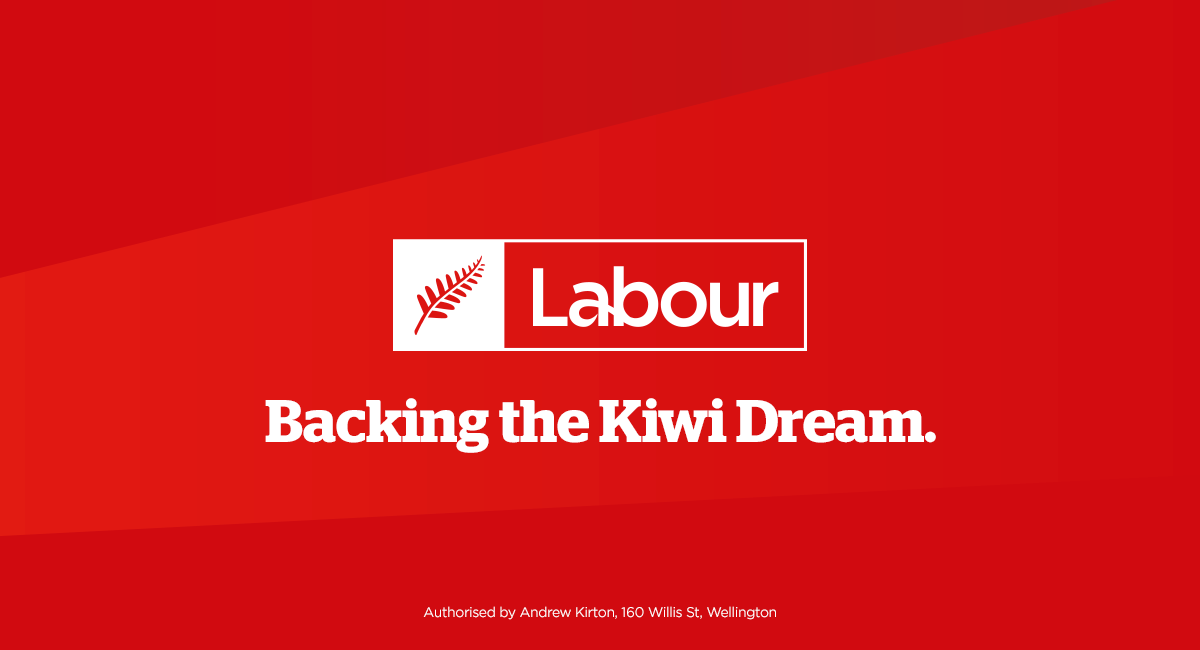 A couple of dispiriting polls means one thing Labour. Fight. You're caught on the ropes and you can put your hands up in defence or you can get the swag back into your skip and box your way out. For the people of the south; the truest support known to the Labour Party my message to you is simple and loud. Fight. Throw yourself at this election campaign and show us the fight we all know is in you. You're a true union person so fighting when the chips are down and everything is against you is in your DNA.
The popular discourse has certainly changed this week and whilst I would've preferred a different story to lead the week, here we are. Metiria Turei has taken established 'norms' that place unfair and privileged judgement on those occupying society's periphery, and shown us how hollow they really are. Her bold comments have done wonders for the Greens in the polls and frenzied the stale offering that is the mainstream media. The missing million want a reason to vote and she's given it to them. She's given those without a voice, a genuine voice and therefore a reason to hope.
Labour must do likewise. And whilst it might all seem uphill and worthless, I assure you that the dear folk out south who loyally vote Labour want you, on their behalf, to fight yourself off the ropes. Labour's most loyal support is from the Pacific voter base out south. So while you're weighing up your new options as Leader give this some thought: we've stood with the Party because its the best means to have our economic aspirations realised. It's no secret that we've been unhappy with much of the social policy but at our core, we're Labour supporters. Fair employment conditions and access to representation. Good, warm state and social housing. A supportive and humane welfare system; education and health system. The living wage. A decent life. Those remain the very basics we want to get on the path to full participation and prosperity.
So as you can see Labour, nothing's changed. So for the life of you, take this election fight by the scruff of the neck and shake the hell out of it. Focus on leading the nation, not the opposition Labour Party that's become way too accustomed to warming the bench. Listen to your gut, not the naysayers inside and outside of the tent. And with these last 8 weeks, fight like you're defending your own family. And be sure of this: the loyal Pasifika, south Auckland vote will go crazy when the gloves start swinging and like Sugar-Ray, the feet start dancing.