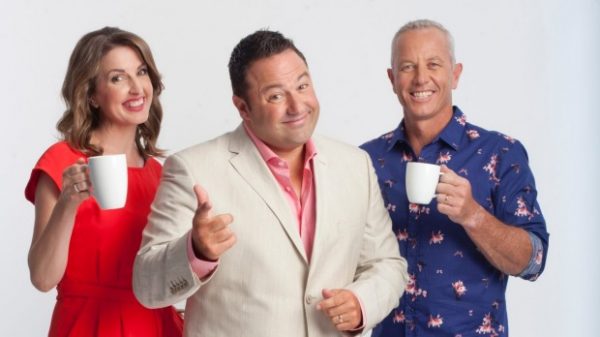 Duncan Garner must have been told by management his terrible Breakfast show is rating badly because this morning he was trying to make every molehill a crusading mountain.
This morning it was the idea that Kelvin Davis has an opinion different from Labour, but the big issue he was digging his heels in this morning was over the Government's aim to lower children starting school at the age of 4.
Duncan couldn't understand why starting school at 4 was a problem for anyone, here's why it's a problem Duncs. The Government wants to lower the age of starting school to 4 so that they can force beneficiaries into work a year younger and they can save on the pre-school costs.
Lowering the school age to 4 is all about being able to be more spiteful towards beneficiaries, the fact that this doesn't even appear in the mind of Duncs simply highlights his white male privilege, in fact that's pretty much what the name of The AM Show should be 'White Male Privilege for Breakfast'.
Lowering the school age to 4 so that the Government can pressure more beneficiaries into work a year earlier has nothing to do with the benefit of the child, it has everything to do with cutting back the benefit for the child's parent.