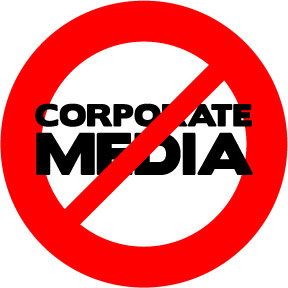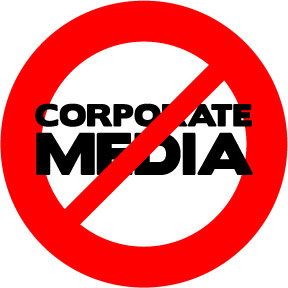 While blue green hipster wank blog, 'The Spin-Off ', cravenly worshiped the corporate media against the ComCom decision, the best economic columnist in NZ, Rod Oram, has stepped down from Fairfax for 'editorial differences' after he wrote a column in support of the Commerce Commission decision to stop Fairfax's newspaper monopoly…
…it really says something about the current media landscape when an economist and writer of Rod Oram's statue is forced to stand down  for supporting a decision to halt a newspaper monopoly while blue green hipster wank blogs cheerlead corporate media's dominance.
The vapidness, self interest and whining by self interested journalists who want the merger is a disgrace to the profession. Allowing corporate elites to dominate 90% of a newspaper market is the very antithesis of democracy, and watching millennial media with no ideological compass defend those corporate media interests is the ultimate win for neoliberal culture.
TDB Recommends NewzEngine.com
Listening to Rod Oram destroy Stuff on Radio NZ today should make all those who have breathlessly rushed to support these fucking arseholes hang their heads in shame.