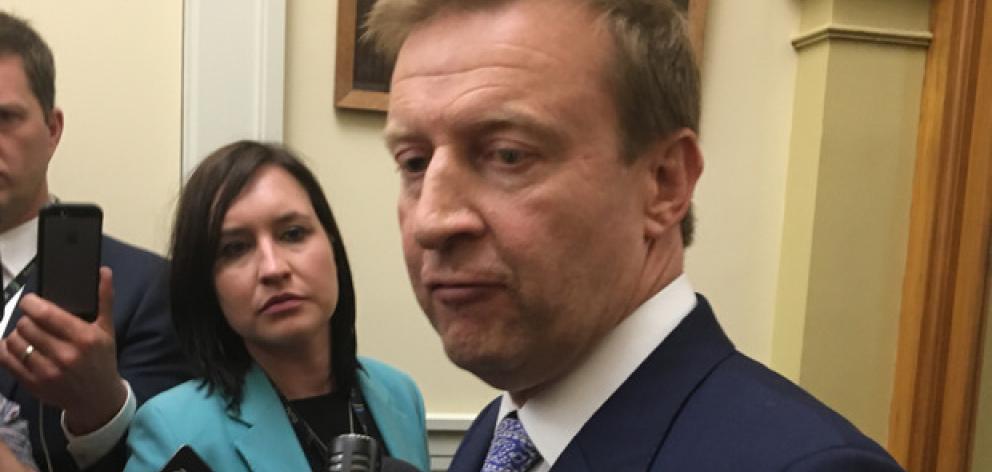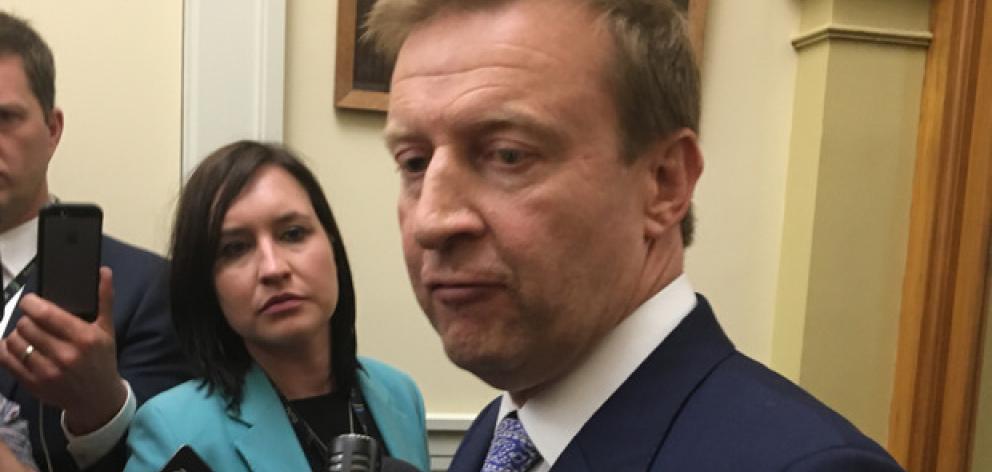 While I was walking 4 kms around Hamilton Lake on Saturday, in the company of 500 other citizens aiming to draw attention to the high and worsening rates of suicide in New Zealand, a press release from Health Minister 'Dr' Jonathan Coleman arrived in my in-box.
The release claimed 'Health passes its annual check up', and stated that everything was hunky dory, looking at all the key measuring yardsticks.
Given we are facing a mental health crisis, acknowledged by almost everyone bar the aforesaid 'doctor', and given that I was marching in the company of 500 people who were concerned about record high levels of suicide, among the very worst in the world, my thoughts immediately turned to the 'dodgy doctor' with false papers that Waikato DHB had employed as a psychiatrist for many months (Mohamed Siddiqui) – maybe he had got loose in the Minister's office and was sending out false releases to match his false practising certificate?
On checking however, it seems that dodgy doc Mohamed Siddiqui has got himself a soulmate in dodgy doc Jonathan Coleman. They are both working overtime to hide the truth from their employers – in Coleman's case, the taxpayers of New Zealand.
TDB Recommends NewzEngine.com
Without going too much into the huge health deficits across the community, such as the tens of thousands of families that cannot afford to take their kids to the real doctor, but instead overwhelm the various Hospital Emergency Departments when things get too bad, it seems that the Minister's press release on the laughingly-named 'Health and Independence Report' is little more than a piece of election year spin, and is anything but independent.
I went online on the Ministry website to check out what the report said about mental health, thinking that – if the often-touted figures of one in five people experiencing some sort of mental illness at some stage – there would be some sort of focus on this. Well, it got its first mention on Page 43 (out of 61), and did mention some statistical issues, but implied everything was well in hand with various programmes – such as the Well Child/Tamariki Ora programme for young school-age kids and pre-schoolers.
What the report conveniently didn't mention was that only 11 out of 68 high schools in a recent survey had health programmes in place to work with their students' growing mental health issues; that nearly half of all kids under the age of 11 needing mental health assessments (47,000) were unable to get appointments within 3 weeks; that parents and families all over the country are at their wits end trying to cope with children and other family members showing signs of mental ill-health. The report did mention suicide, but strangely the 2013 figures it produced were more than three years out of date, missing the record levels in the last 3 years.
If my own health check-up received such a glowing report, that was so out of whack with reality, I'd be reporting my doctor to the Health & Disability Commissioner. Of course, you may have to wait 5-6 years for the case to be heard.
Dave Macpherson is TDB's mental health blogger. He became a Waikato DHB member after his son died from mental health incompetence.