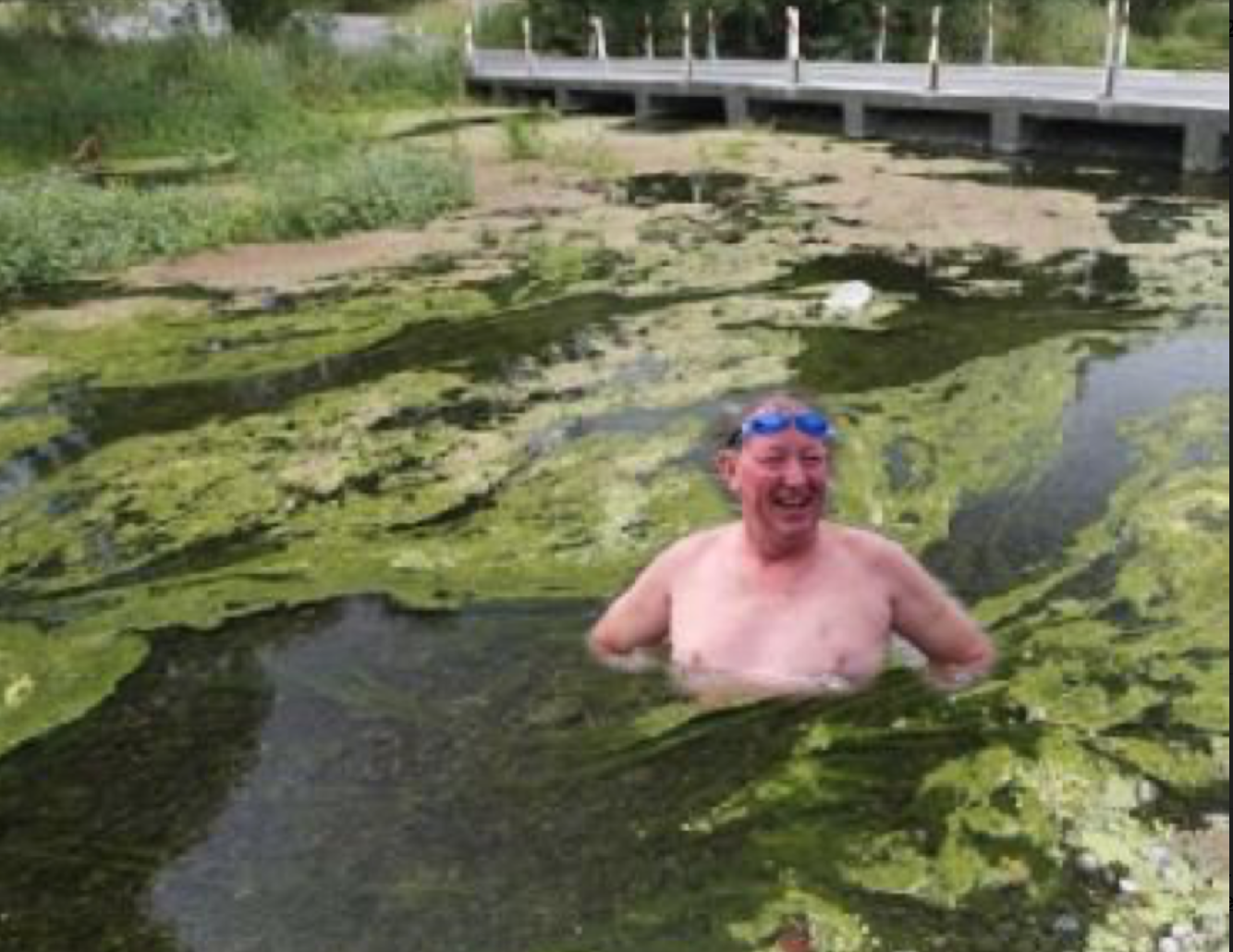 Seven Joyce's announcement of a $11billion infrastructure promise is as bullshit as National's new water standards. 
The impression is of doing something when they are doing bugger all.
Grant Robertson peels back the numbers…
"This is just playing with numbers. When you peel it all back, what you have is National today only promising to spend an extra $300m a year from the promise made in the half year Budget update.

"In fact, it's spending nothing new at all in 2018/19.
…National are merely shuffling budgets around and adding them on top of things they've already promised to make it look significant.
TDB Recommends NewzEngine.com
They'd already said last December they were going to spend nine billion bucks over the same time, so in reality the announcement essentially was about what they'd already told us they were going to do with an additional billion being tagged on as election lolly this year with another couple of dollops a few years out if they're reelected.
…but even if you take what is being offered on face value, we are still seeing no vast increase in public transport, we are still seeing no cheapening of the ever gentrified public transport system for students, beneficiaries or the working class, we are seeing no second harbour crossing, no 2 way bridges in Northland, no increased port facilities, no camping ground upgrades, no tourist area toilet upgrades, no new rail upgrades, no train to the airport, no train to the North shore, no school staff upgrades to compensate migration boom.
What we are seeing is most of that money blown on mere catch up on the bloody motorways, we are seeing zero vision.
I don't think this stands up to the tiniest bit of scrutiny and it wonky be enough to appease disgruntled National voters who are thinking of switching to NZ First.