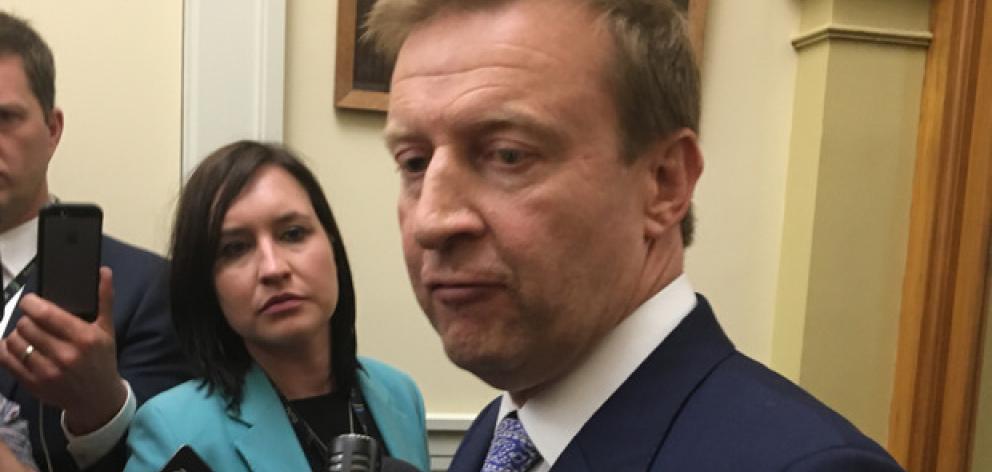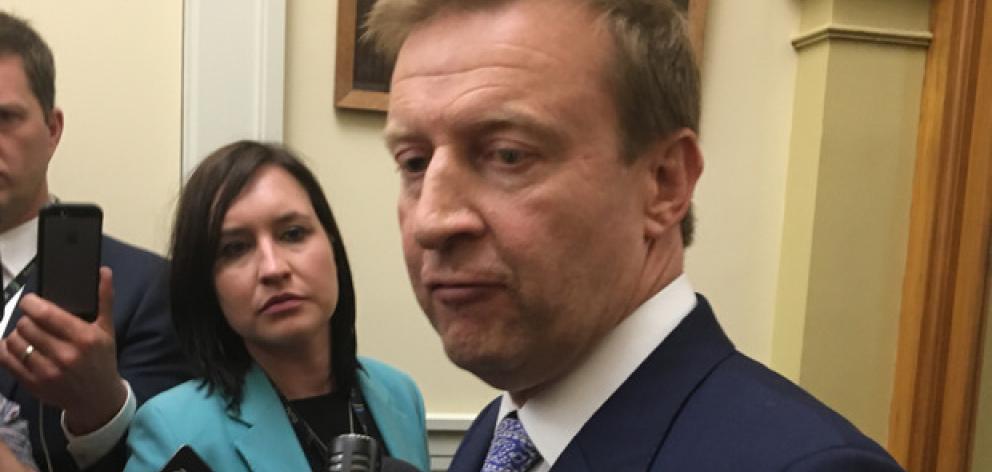 Minister of Health sees no mental health crisis
Is the Pope a Catholic?
Of course it's broken; let's look at a few reports from the last fortnight:
· 50% of children under 11 referred for a specialist mental health assessment had to wait three or more weeks
· Mid-Central DHB (Palmerston North) has suspended some of its mental health programmes in order to meet their Government-set budget
· 800 kiwi kids under 11 had to wait more than eight weeks
· a young man recently diagnosed as bipolar was given unsupervised leave from the North Shore DHB – his body was found a few days later on a nearby beach
· a retired mental health nurse called for the establishment of village-type residential care for unwell people, as the move away from institutional care had led to many falling between the cracks
· Southern DHB is accused by the Mental Health Commissioner of "failing to provide services to [a young mental health patient] with reasonable care". He was found dead.
· A high proportion of suicides among farm workers were of young people
· Police refuse to accept applicants undergoing some types of mental health treatment. Labour MP Stuart Nash agrees; both later back down.
· Wellington DHB confirms cuts in mental health beds – claim move is just temporary.
· 35 mental health unit patients at Palmerston North Hospital acknowledged to have left in last year without staff knowledge.
And all this from just one fortnight.
TDB Recommends NewzEngine.com
As a former City Council colleague stated once, "You'd have to be brain dead from the waste up, not to see something was wrong here!"
It seems Health Minister and wannabe Prime Minister Jonathan Coleman fits that description. According to him, nothing is broken and no review of mental health services is needed. His Ministry of Health lapdogs, Director-General Chai Chuah (a qualified bean-counter) and Mental Health Director John Crawshaw agree, and enthusiastically trot out Coleman's mantra whenever they get a chance.
Despite suicides being at record levels, and NZ having the worst record in the world for young male suicides, every call made for a full-scale enquiry into the country's mental health services is rebuffed by the Government with a statement that always includes reference to a $300M mental health budget increase made over the last few years, as though that makes everything right.
Dave Macpherson is TDB's mental health blogger. He became a Waikato DHB member after his son died from mental health incompetence.