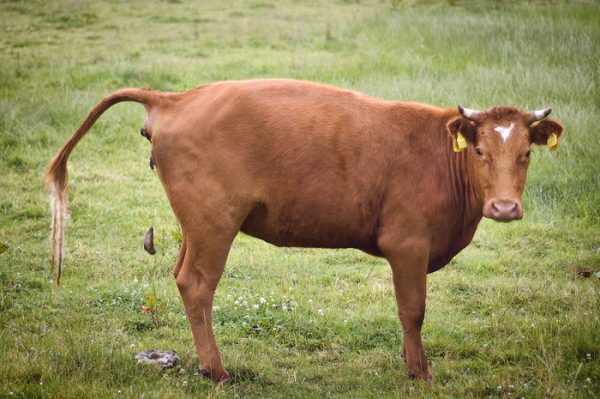 While Fonterra get NZs favourite rugby boof head to sing their praise in TV and while the industry tries to hide the damage they do to our water and environment by flooding the country with cow shit, these buggers have been caught doing this…
Mars, Kellogg's and Fonterra push out payment times then lend to small business

Massive brands including Mars, Kellogg's and Fonterra have been accused of extortion-like behaviour by Australia's small business and family enterprise ombudsman.

In the course of Kate Carnell's inquiry into payment times she has uncovered a pattern of global giants pushing out payments to small businesses and then offering the same small businesses loans to keep them afloat.
It is astounding that they can get away with this shit.