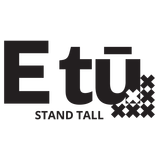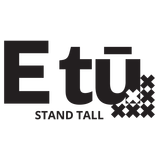 Today E tū organisers meet with union members at Cadbury in Dunedin ahead of consultation talks with Cadbury's management on Thursday.
Neville Donaldson, E tū National Industry Strategy Director (Food) says the meetings are to report back on events so far; to go through the consultation process which lies ahead, and to answer any questions members have.
He says information gathered at the meetings will also inform discussions as consultation gets underway on Thursday with Mondelez management.
This initial stage of consultations will begin at 1pm at the Cadbury premises, and continue through most of Friday.
TDB Recommends NewzEngine.com
Neville says the union will then take time to consider what's emerged through discussions as well as other information sought from the company ahead of Thursday's meeting.
He says there will be more discussions as the meetings "clarify some questions and inevitably raise others."