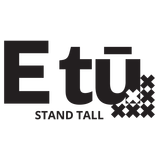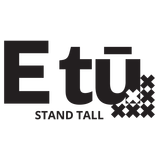 E tū does not accept the unilateral media ban on workers who have lost their jobs at Dunedin's Cadbury's chocolate factory.
Workers learned of the proposed job losses yesterday, with Mondelez, which owns the factory handing out media packs warning workers not to speak to media.
Workers at the factory meet this afternoon with unions and E tū Industry Co-ordinator Food, Chas Muir says the union will be insisting on workers' right to speak out.
"These hundreds of workers are devastated by the plan to axe their jobs, and they have a right to speak about what has happened to them," says Chas.
TDB Recommends NewzEngine.com
He says there is also wide-spread concern across Dunedin about what's happened and "it is not acceptable to tell people to stay silent.
"We will be raising this at today's meeting, and making it clear we will challenge any disciplinary action taken against workers by Mondelez who speak to the media.
"This is a muzzling of distressed people in a community which needs to debate what has happened to its fourth biggest employer.
"Mondelez appears to have a global strategy of slashing costs and jobs to bolster shareholder returns regardless of the consequences to communities, and this strategy needs to be challenged," says Chas.