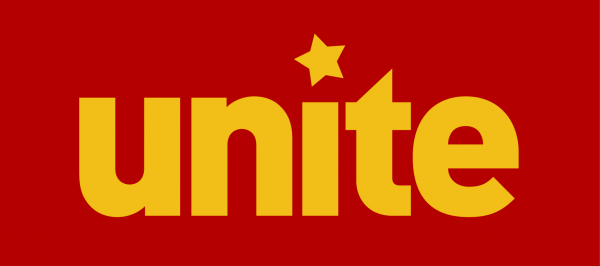 A solidarity rally is planned for Indian Students facing deportation. The Students have been in sanctuary at the Auckland Unitarian Church since Waitangi Day, Mon 6 Feb 2017.
In the last few days there has been ever growing support for the Students from members of the general public in New Zealand and further afield. Donations of food and meals have been overwhelming. There is also an online petition requesting Minister Michael Woodhouse to show compassion and cancel the deportation orders.
While there has been some positive news today whereby the Associate Minister of Immigration is looking at the students' cases and no action will be taken against the students until next week, this is far from what the students have been demanding since May 2016. Students demand cancellation of deportation orders, permission to complete education and permission to apply for one year work search visa.
The students and their supporters are gathering for a solidarity rally tomorrow Sat 11 Feb 2017 outside Auckland Unitarian Church, 1a Ponsonby Road, Grey Lynn, Auckland at 3pm.
TDB Recommends NewzEngine.com