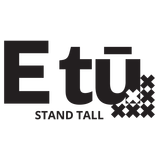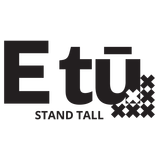 E tū says the closure of Solid Energy's Spring Creek mine is a blow to the miners working there, as well as their families and the wider West Coast community.
The mine has been kept under care and maintenance for the past four years and Solid Energy has tried to sell it. However, the state-owned coal company has failed to find a buyer.
E tū's Director of Industries, Ged O'Connell says news of the closure is sad but not surprising given the mine's troubled history.
"There is sadness at yet another mine closure in a region which strongly identifies with this industry, and where mining has provided skilled, well-paid jobs," says Ged.
"These are long-serving people and this latest closure will hit our members and their families hard. It's not just about the mine closing. What's going to happen to these guys?"
Ged says the Coast has seen a stream of steady job-losses in recent years.
Meanwhile, he says there is work for up to 4 months to shut down and seal the mine.