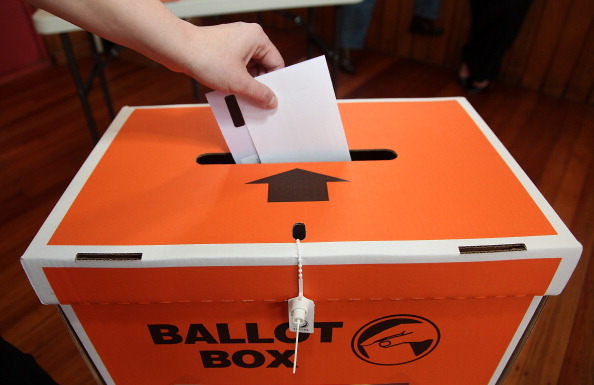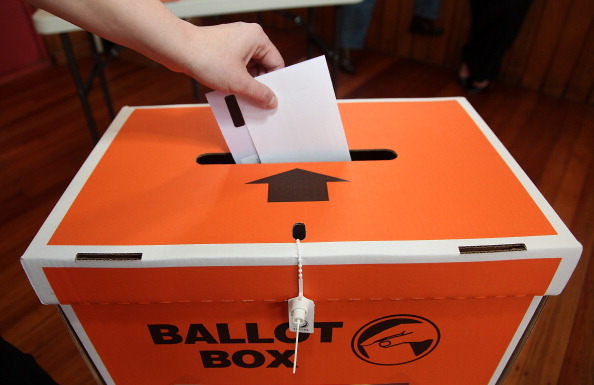 The Prime Minister has today announced that the 2017 general election will be held on 23 September 2017. The key dates for the general election are:
2017 GENERAL ELECTION TIMETABLE
Wednesday 1 February Prime Minister announces dates for 2017 general election
Friday 23 June Regulated period for election advertising expenses begins
Monday 26 June Launch of enrolment campaign
Tuesday 22 August Dissolution of Parliament
Wednesday 23 August Writ Day
Governor General issues formal direction to the Electoral Commission to hold the election.
Wednesday 6 September Overseas Voting starts
Monday 11 September Advance Voting starts
Friday 22 September Advance Voting ends
Last day to enrol for the election.
Friday 22 September
Midnight
Regulated period ends
All election advertising must end and election signs must be taken down
Saturday 23 September Election Day
Polling places open from 9.00am to 7.00pm.
TDB Recommends NewzEngine.com
Election Night
Preliminary results released progressively from 7.00pm on www.electionresults.govt.nz.
Saturday 7 October Official results for general election declared
(including special declaration votes)
A more detailed timetable will be provided in late May.