Where does one begin?
The madness we have just witnessed this weekend over Trump's latest Executive Order to ban Muslim's is so extraordinary in it's counter productiveness, one can barely attempt to evaluate it without screaming at the Computer screen.
The surreal sight of thousands of protestors flocking airports to intervene on the behalf of those detained by this madness was in real time. Muslim's from the countries Trump banned were handcuffed, had their social media checked and were questioned about their thoughts on Trump.
The State of Liberty should hang her head in shame.
Look at this list of countries Trump has banned Muslims from…
…those 'Muslim' countries that Trump has business dealings with, Saudi Arabia, United Arab Emirates, Egypt and Lebanon aren't on the list despite radical Islamists from those nations being the ones who have killed more American's than any of the countries Trump has punished.
TDB Recommends NewzEngine.com
Also note that 5 of the countries Trump has banned are in fact being bombed by America. You want to stop fleeing refugees, stop bombing them!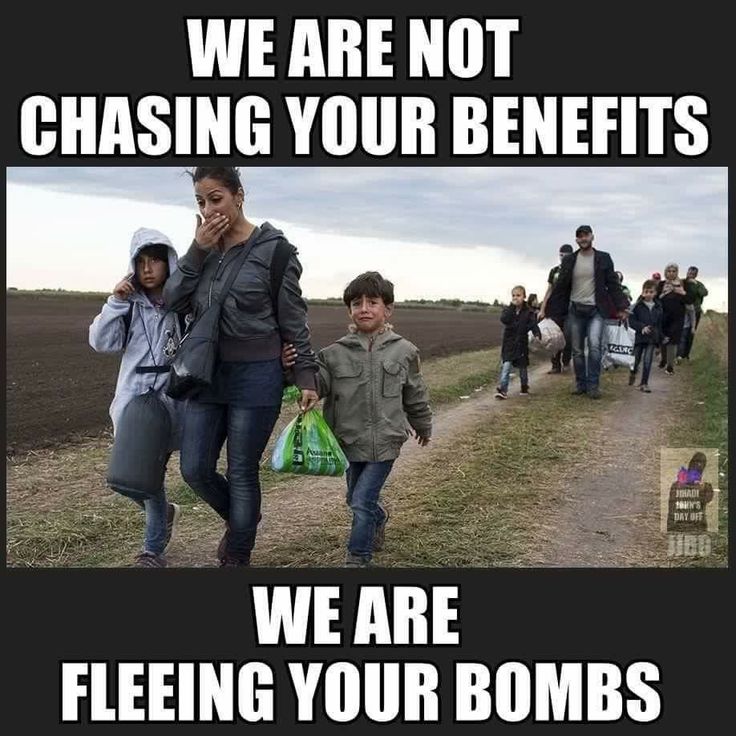 In terms of actual safety for Americans, last year there were 15 050 gun deaths in America, and what does  Trump decide to do? Ban Muslims?
The fucking American handgun is more dangerous to American's than any Muslim ever will be!
And finally, here's a point worth remembering – doesn't Trump make you wish the Democrats hadn't run a corrupted Primary process and allowed Bernie to win instead? Sanders would have crushed Trump, the Identity Politic Liberals allowed Trump to win and we have 4 years to make sure the Identity Politic Liberals don't fuck it up again.