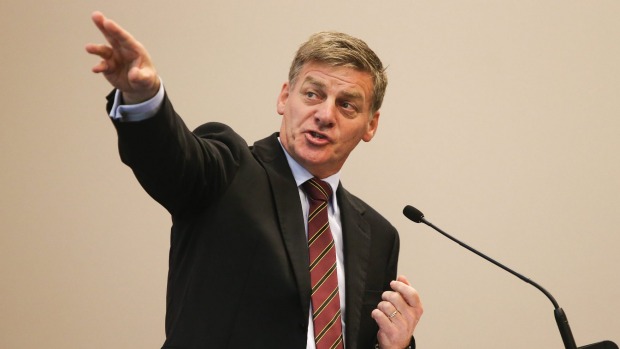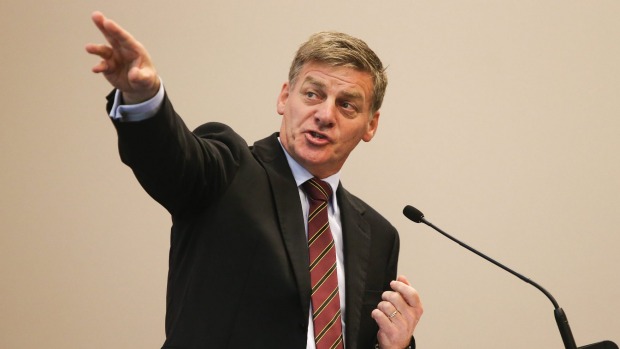 The decision not to go to the Te Tii Marae is as gutless as his claim that he didn't know what was feminism is stupid, but there is real manipulative skill in what English is actually doing with these statements and decisions.
Any belief that National will be easy to topple after the smile and wave facade of Key has left  should be dispelled now.
By refusing to go to Waitangi Day at Te Tii Marae, English and his advisors would have watched the explosion over Peter Leitch and the inevitable backlash to the claims of racism with delight.
The time is perfect to shrug and claim that the bitterness and resentment is too great and pointless, because the vast majority of NZ who had followed the claim that Peter Leitch was a racist will be feeling the exact same thing.
This move follows the genius of not standing in the Mt Albert by-election and tricking the Opposition into battling themselves.
English is far more dangerous than Key, he is a fanatical anti-Gay, anti-abortion Catholic who believes welfare is the ultimate sin and he is far smarter a tactician than Key.
English won't fight the 2017 election on the economy because what the National Party have done to the economy by creating a massive property bubble for political means has been deeply damaging, he'll fight it as a culture war by giving the Opposition all the rope they need to hang themselves with.
TDB Recommends NewzEngine.com
Watching the Left rip itself to pieces over identity politics is the best propaganda English needs to win.