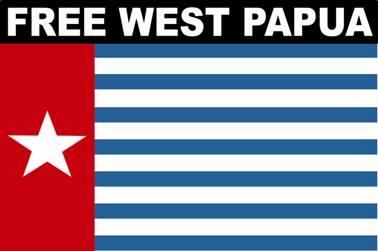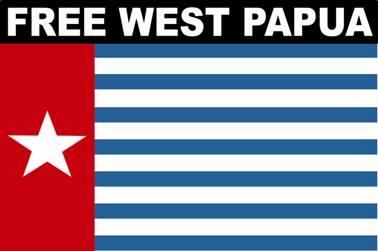 Just as Indonesia steps up it's brutal exploitation in West Papua, they have delivered a bombshell decision to suspend military cooperation with Australia…
Indonesia suspends military cooperation with Australia

An Indonesian military spokesman told the ABC cooperation between Indonesia and the Australian Defence Force had been suspended, effective immediately.

The broadcaster said it understood Indonesian special forces group Kopassus trained with Australia's Special Air Service at the unit's base in Perth.

Major General Wuryanto would not confirm the reason for the suspension, saying it was for technical matters, and that there were "ups and downs in every cooperation between two national forces".

But an Indonesian newspaper, Kompas, reported a Kopassus instructor felt insulted by material on display at the training facility.

Kompas said the "laminated material" was demeaning to Indonesia's founding principles of Pancasila.

It was unclear how long the suspension was for or whether the suspension would affect future joint training exercises between Indonesia and Australia.

Until this incident the military relationship between the two nations had been improving.

In November, Foreign Minister Julie Bishop confirmed Australia was considering joint patrols with Indonesia in the contested South China Sea.
…basing a decision as serious as suspending military cooperation over something as petty as "laminated material" suggests that the long suffering people of West Papua are about to face another gruesome crack-down and Indonesia wants a pretence of insult to deflect International condemnation of whatever awful abuse of human rights they are about to launch.