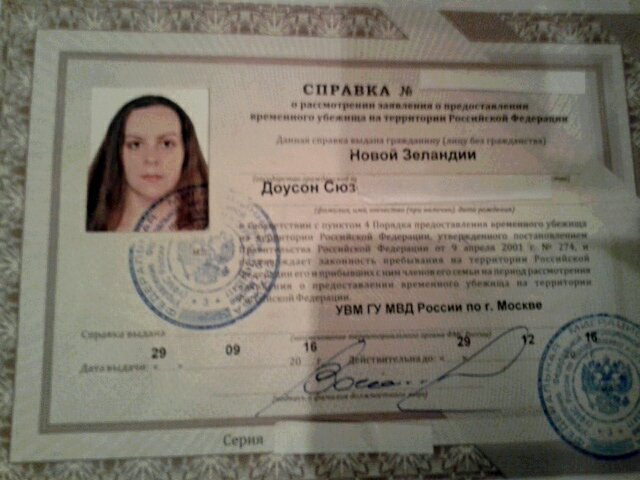 NZ blogger, Suzie Dawson, is seeking political asylum in Russia.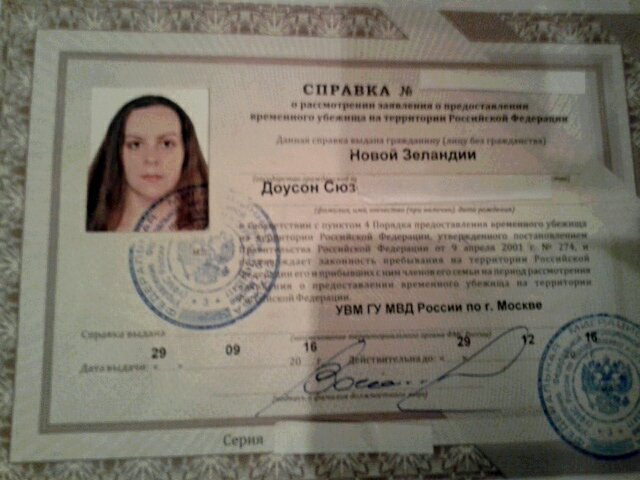 I've known Suzie for about 3 or 4 years. She has attracted intense scrutiny and harassment from the NZ SIS and GCSB because of her proximity to senior members of Anonymous and Occupy. The harassment of her has been pretty extreme and exhausting and I suspect it has taken a toll on her and her young family. What must have been the straw that broke the camels back to seek asylum in Russia has been the allegation of a recent theft of 2 terabytes of information from the National Government.
My understanding is that the Government Intelligence Agencies very much want those two terabytes of information back and are going to pretty extreme levels to keep a mainstream media blackout over it missing at all.
My guess is that those intelligence agencies won't get it back and that it's going to explode on wikileaks.
TDB Recommends NewzEngine.com
Couldn't happen to a nicer pack of bastards.
Kia kaha Suzie, remember the Russian's play for keeps.