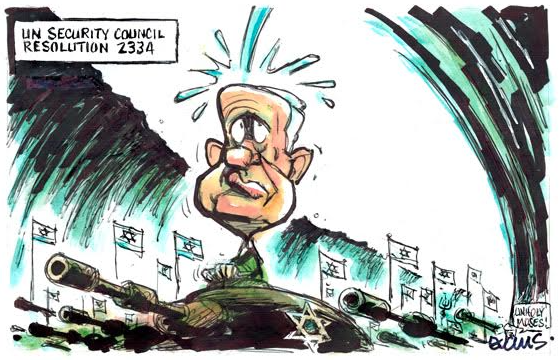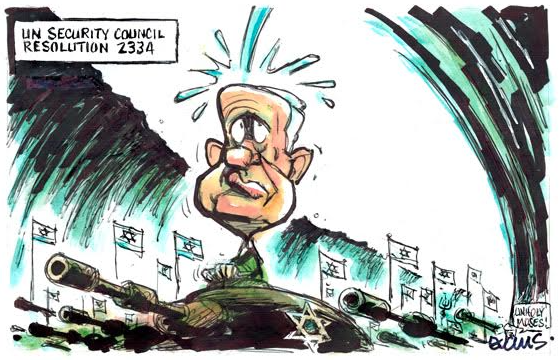 Folks.
The claim (which has not been denied by the Israeli Government) is that their Prime Minister, rang Murray McCully and told him on the phone that Israel would consider our vote at the UN a 'declaration of war'.
We voted and co-sponsored the vote against their illegal settlements on Palestinian land.
Sooooooooooooooooo
TDB Recommends NewzEngine.com
Are we at war with Israel? Have we had any clarification yet as to whether or not we are technically at war?
The total lack of intellectual curiosity from our corporate mainstream media on this issue is honestly astounding.
Where the fuck is Bill English? He gets that as Prime Minister he's on the job 24-7 right? Has anyone called him to ask what's the Government's position on this threat? Has anyone called him to tell him that it's even happened?
I get our foreign policy is pretty relaxed and casual, but a country claiming they will see our vote at the UN as a declaration of war requires a bit more than 'sweet as'.
NZ has shown surprising courage, we must not stop now. This is a moment when the rest of the civilised world turned their back on Israel's brutal and cruel occupation of Palestine.
This is an opportunity to make a genuine stand.
For threatening us with war, the least we should do is ban their embassy from NZ until they have agreed to the immediate implementation of the 2 state solution.
It is time for the Opposition Parties to make a stand here if the National Party is too frightened.
There should be a unified call from the Opposition to expel the Israeli embassy for their threat if Bill English won't front.
Can I also remind everyone, that the term 'settlement' is incredibly misleading. The word suggests some type of loose grouping of temporary buildings. Nothing could be further from the truth. Some of these 'settlements' are huge urban structures with hundreds of thousands living there. Israel have fed the radical right to settle huge swathes of Palestinian land and then confiscate it when the inevitable fights break out between the Palestinians living on that land and the new hyper aggressive fanatical zionist settlers taking it.
New Zealand has the opportunity to become a leader for international human rights by making  stand against Israeli aggression. We need to do something to save this terrible year.