You don't appreciate the hole that Key has left in the National until you look at the cast of mutants who are now vying for his job. National without John Key is like a night out in Hamilton without alcohol or condoms – dull and terribly risky.
The cavalcade of political circus freaks vying for the top job speaks to the haste and secrecy of Key's resignation. If English believed in September that Key was serious about stepping aside, he would have at least been certain of whether he was running, the shock of the resignation was a far larger surprise to National than Key's cover story allows for.
While we still attempt to investigate the why of that resignation, let's look at the beauty competition judged by lepers that the National Party leadership race is descending into.
Bill English – the religious welfare hating fanatic
What many always miss about English is that he is a fanatical Catholic. I wouldn't be surprised if he whips himself to sleep nightly. English desperately needed Key because English has all the charm and personal warmth of a road accident. Key was the smiling vacant face while English spent time privatising state housing, expanding the neoliberal welfare state and pushing for mass surveillance of beneficiaries. For English, the greatest sin is state welfare which allows the poor to gravitate towards secular institutions as providers instead of fearing the lamb of Christ. His dull and tepid public statements are designed to calm markets, it isn't to inspire voters. Those within the Party who just want to make it to the election without too much internal blood letting will back English.
TDB Recommends NewzEngine.com
The only reason English is running is to stop Judith from being the Leader. English is Bennett's mentor, so if English wins, expect him to hold the reigns and then retire to give it to Bennett.
Jonathan Coleman – The Dalek
The Minister of Wheeze, Dr Croak has a voice honied by years of cigarettes and stepping on poor peoples dreams. Possibly the most hopeless Minister ever, he did a shit job with Broadcasting and he's a joke in Health. He wouldn't publicly eat the cheap slop he was forcing hospital patients to eat and had the audacity to privately eat it and tweet about how yummy it was. The entire fiasco was so carefully managed so that Coleman wouldn't gag while eating it publicly.
He sounds like a dalek and has all the personality of a dalek. The least deserving individual in Cabinet, his running is to make it look like a competition of ideas when it really isn't.
Judith Collins – the crypto-fascist 
The majority within National fear Judith Collins because they believe she would use the power of the Office in terrible ways that would actually make NZ more Police state than functioning democracy. She has huge support in the backbenches and wants to implement the slater-lusk plan to enrage white voters to do a Trump here in NZ.
Dumped in 2014 for her role in helping Cameron Slater attempt to take out the Serious Fraud Office, her winning would empower Slater back into being her main attack dog.
Do we really want this back in Politics?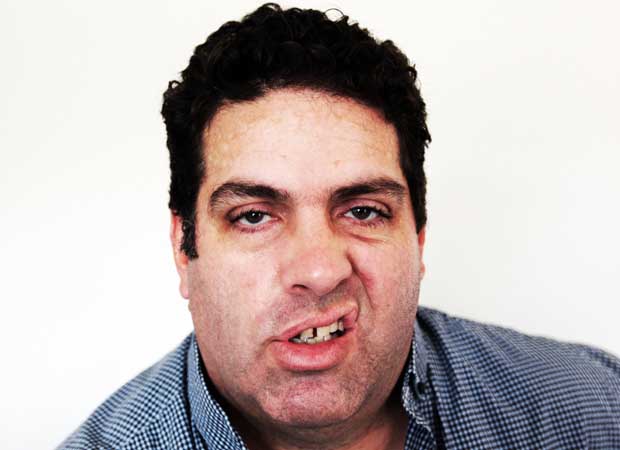 Watch who Maggie Barry and Simon Bridges back to glean where this will end. If English wins, expect Collins to run a guerrilla civil war against him for the next 10 months.
The only certainty is now the Key brand has stepped aside, NZers get to see the viciousness of the National factions in all their glory.