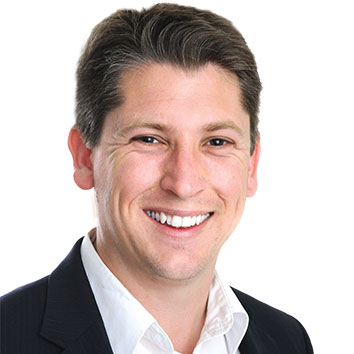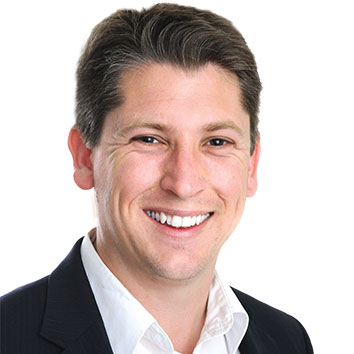 It's 8.40pm, 82% of the vote is in and TDB is calling it. Labour win a landslide win!
Michael Wood, the brilliant new MP for Mt Roskill has given Labour a huge win at a time when the mainstream media are writing Little as Leader off.
Tonight's remarkable landslide to Wood proves that Labour's core message of infrastructure investment, affordable housing and empathy have more going for it than National's vacant aspiration.
TDB Recommends NewzEngine.com
It means that beyond the narrative that we are in the encore performance of a Rock Star economy, many ordinary NZers are hurting and needing change.
The National Party candidates nasty politics didn't work and a constant stream of gaffs against Indian students didn't help.
Labour needed a big win, they have that tonight. Goff's winning margin was 56%, Wood has managed an astounding 67%.  Watch the mainstream media now write the win off as predictable and meaningless.
How will we as citizens understand this win without Toby Manhire, Clare Trivet, Tracey Watkins, Rodney Hide, Matthew Hooton, Fran O'Sullivan, Michelle Boag, Patrick Gower, the Herald Editorial, Paul Henry and Mike Hosking down playing the victory?
Some of the Twitter Petty pundits will spout that because NZ First and Greens weren't running that the win is meaningless – bullshit! It shows in stark contrast that electoral deals work. This is what the Opposition need to do in a number of electorates because when it is done properly, we beat National!
These electorate deals allow the voice of change to be heard.
The mainstream media were attacking Little's leadership all week because they believed the by election might have gone the way their polls do, this landslide win undermines their view so expect a tiny story in tomorrow's news and nothing more.