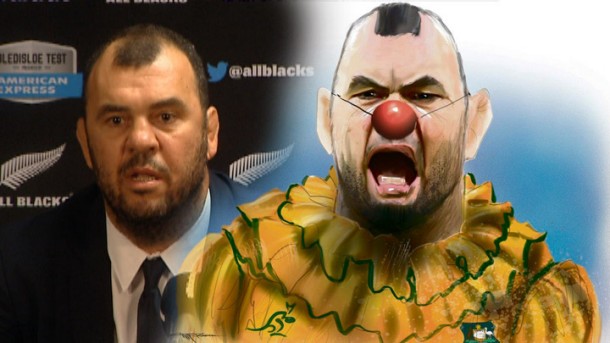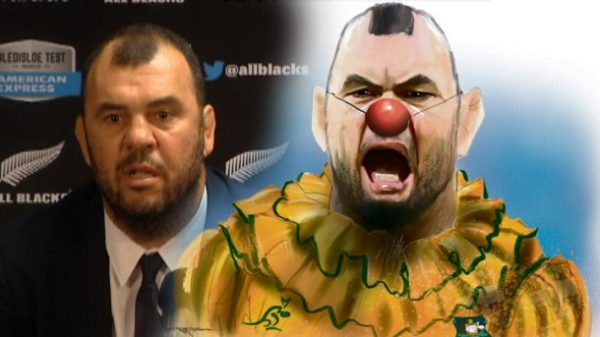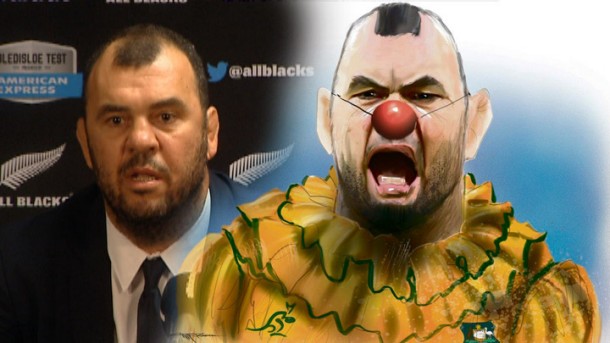 Imagine what would happen if the NZ media spent as much time on critiquing Key's lies about what our SAS are really doing in Iraq.
The allegations which have been there for at least a year are that our SAS are targeting drone strikes. This is at odds with the public story that our SAS are in Iraq to guard trainers.
This means that we are at war and the Prime Minister has lied to the country.
One would think the issue of a Democracy participating in a secret war would lead the media attention.
Embarrassingly it hasn't.
Admittedly the information was purposely released the Friday of a long weekend but that an Australian rugby coach throwing a sulk because his team lost again can take all the media attention  is a disgrace. It's as wilfully blind as Aaron Smith's toilet escapades eclipsing the damaging report into SERCO.
We are allowing the cult of Rugby to over shadow civic issues far larger than an Ozzie Coach having a rant!
TDB Recommends NewzEngine.com
NZ SAS may be involved in killing civilians with these drone strikes in a war the Public have not sanctioned, that is an issue that over rides every other issue other than an immediate comet strike, the second coming of Christ or finding the lost city of Atlantis.  Somehow an Australian Rugby Coach being a sore losing dickhead is faaaaaaaaaaaaaaaaaar more important.