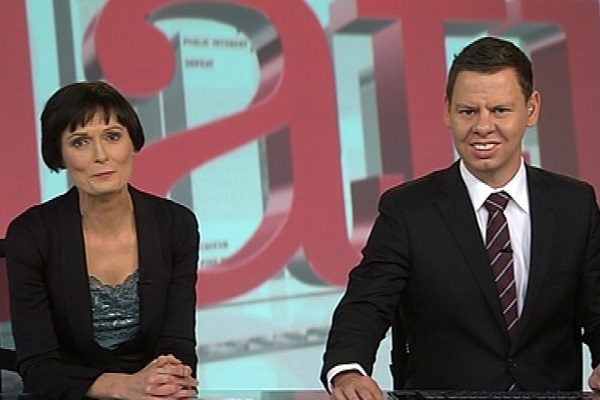 Good piece this morning on The Nation that focused on NZs ridiculous level of innocent Kiwis being thrown into prison. It was very focused on the joke that is the check and balance that is supposed to be built into our legal process and not the cultural reasons why there is no demand from NZers for a Justice system that only imprisons the guilty.
NZers are more focused on punishing people rather than convicting the guilty. We are a tiny minded and bitter volk who are easily led by a mainstream media who use crime porn to boost ratings and the sleepy hobbits of muddle Nu Zilind worship Police authority like a masochist worships a sadist.
The Kiwi mentality is that if the Police believe someone is guilty, then they are guilty. It annoys Kiwis that they have to think beyond that.
When you have a culture who are so small minded, concepts like guilt and innocence are an annoyance that delays watching Rugby, drinking beer and starting the barbie.
TDB Recommends NewzEngine.com
At no point during the show did The Nation reflect on the media's role in hypoing up crime stories.
No surprises there.