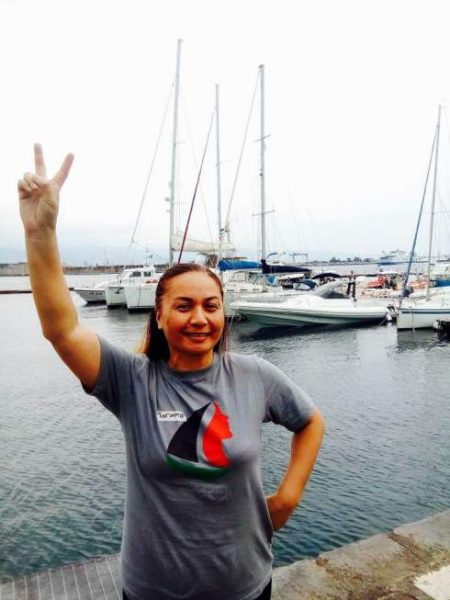 The mainstream media backlash against Marama Davidson was pretty disgusting. Headlining her as part of a Ship of Fools and attacking her for being involved was bad enough, but doing so while they were in the midst of a feeding frenzy over an All Black toilet sex romp was just plain offensive.
Mainstream media garbage aside, watching people brainfart out criticism on social media was saddening.
What do we actually want our Politicians to do? Not be part of politics? If your Politicians aren't involved in promoting democracy and human rights, what the bloody are they doing? Marama is one of the most important civil rights activists in NZ, that she was part of a protest action against one of the worst ongoing human rights abuses on the planet should be applauded, not denigrated.
Marama was kidnapped in International waters by Apartheid Israel forces, how a bloody sex toilet romp was designated as a bigger story than that says much about the media values we now live under.
No wonder such ignorance swamps social media when the mainstream news is so empty and vacuous.