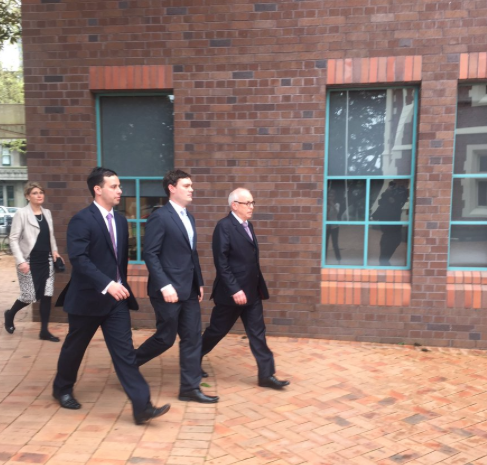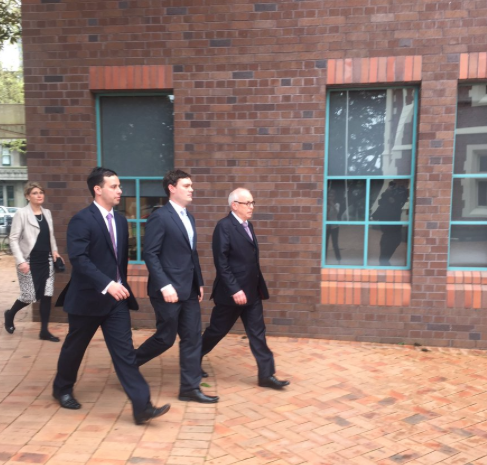 The decision is in and it's a win for Dirty Politics…
Colin Craig loses defamation case

Former Conservative Party leader Colin Craig has been found guilty of defamation.

A jury in the High Court at Auckland delivered the verdict at about 2.50pm after 10 hours of deliberations.

Taxpayers' Union director Jordan Williams filed a civil case against Craig, the former Conservative Party leader.

Williams took exception to comments made by Craig at a press conference in 2015, and in a pamphlet he published called Dirty Politics and Hidden Agendas which was delivered to more than 1.6 million New Zealand households.
…this was an important case because it was the first time any of the Dirty Politics characters were actually up for their past.
The Jury amazingly didn't see it that way.
Cameron Slater and Jordan Williams win again.
TDB Recommends NewzEngine.com
The next test will come next year when Colin Craig's cases against Slater and Stringer play out.