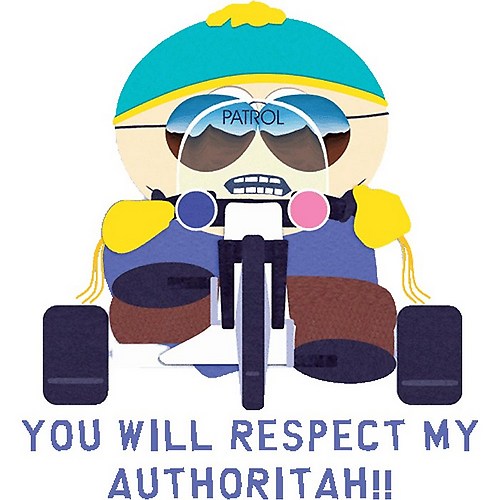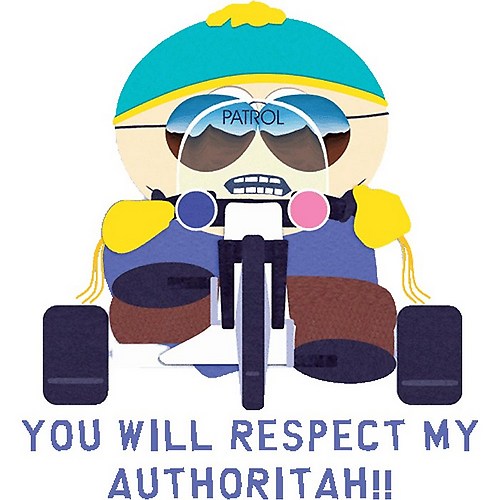 Another day and another reminder of the power of the Police.
We are an authority worshipping culture. Our colonial conscience remembers the injustice of stealing indigenous land and allows us to turn a blind eye when the mounted constabulary use tactics and force well above what are required.
Pakeha society can look the other way when cops bash those we know have a good reason to resent our presence because that's easier than just acknowledging past wrongs and working today to right them.
So anytime the Police over step the mark, be it their 'unconscious' bias towards Maori, be it bashing people up, be it sado-masochistic rape clubs in the 1980s, be locking innocent people up, be it illegally spying on people, be it rigging statistics, be it breaking the law to entrap people – the NZ Public nod, wink and look the other way.
The latest whitewash from the IPCA – suicide by cop is fine…
TDB Recommends NewzEngine.com
Myers Park fatal police shooting justified – IPCA

Police were justified in fatally shooting David Cerven in Auckland's Myers Park last year, the Independent Police Conduct Authority says.
…another example of Cops rushing in guns drawn and then having no other option but shot to kill.
Everyday we seem to slip closer to the American policing culture of 'respect my authority' style aggression.