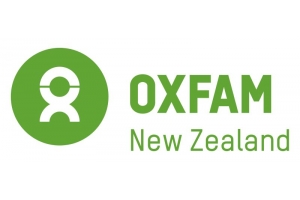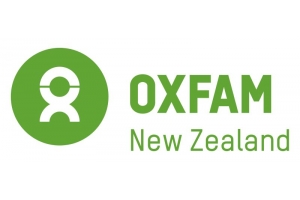 Responding to news today that the Government plans to ratify the celebrated Paris Agreement on climate change by the end of the year, Rachael Le Mesurier, executive director of Oxfam New Zealand said:
"It's great news that the Government is going to give final approval to the pollution-busting Paris Agreement in the next few months.
"Paula Bennett indicated in April that the Government would ratify the agreement this year, and we were growing a little concerned that she might be running out of time to deliver on that, especially as some cabinet papers showed that the Minister had told her colleagues it could take up to three years.
"So we're hugely pleased that the Minister is sticking to her public promise. We'll be keeping a keen eye on how this progresses in the next few months, and we do urge the Government to conduct an open and transparent consultation process so that the public get to have their say on the defining issue of our time.
TDB Recommends NewzEngine.com
"We're looking forward to seeing details of the group of technical experts the Minister is establishing. This group will look at the effects on infrastructure and economic growth, and we encourage them to also include social impact here, for our Pacific neighbours and our farmers.
"Climate change is threatening our homes, our farming sector and those of our Pacific neighbours, right now. Just six months ago, tropical cyclone Winston tore through Fiji, killing dozens of people and damaging tens of thousands of homes. The El Nino drought, also turbo-charged by climate change, has caused damage and destruction to agriculture across the region.
"By ratifying this year, making New Zealand one of the first countries to do so, the Minister will show true legacy-making and global leadership."