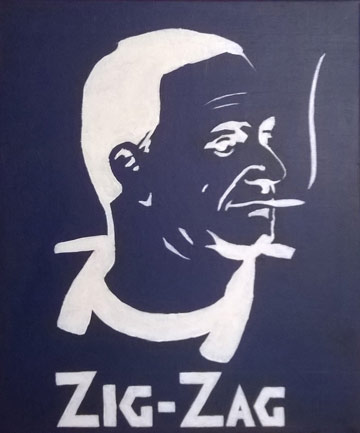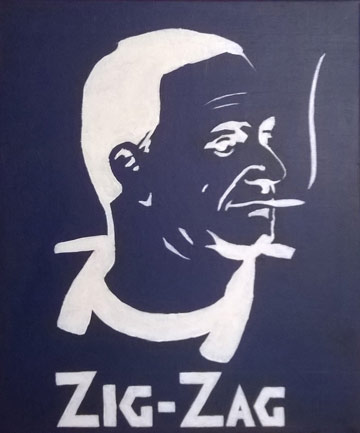 I've watched many politicians lie over 3 decades about cannabis in NZ.
The great lie spun by most of our gutless politicians is that the Police don't harass cannabis smokers, that they only focus on the dealers.
This is horse shit.
Here are the bloody stats from 2013…
TDB Recommends NewzEngine.com
Hundreds of people are locked up for petty drug offences every year – many for crimes our top legal body says should not exist.

Justice Ministry figures show a significant amount of court time is taken up by minor drug cases, with nearly as many people imprisoned for possessing a small quantity of cannabis as for dealing.

Among these offenders are hundreds imprisoned for possessing a pipe or a needle, an offence the Law Commission recommended legalising last year.

The figures also show fewer than one in three minor drug offenders is offered diversion, allowing them to avoid a criminal record.

The New Zealand Drug Foundation said the figures were alarming and showed the court-focused treatment of minor offenders was not working.

But Justice Minister Judith Collins said all drug offending – no matter how minor – should be dealt with through the criminal justice system.

In the past six years, possession of small amounts of cannabis or smoking utensils, such as a pipe, made up about half of all drug charges laid by police.

While most offenders received a fine or community work, more than 2800 were imprisoned on minor drug offences.

These included possession of needles, pipes, and small amounts of cannabis or methamphetamine.

Imprisonment for petty offences almost equals the number locked up for more serious crimes.
Let's look at the hard numbers…
PUNISHING DRUG USE
How New Zealand has treated minor drug offenders over the past six years:
CANNABIS POSSESSION

Charges: 17,931
Convicted: 13,131
Imprisoned: 890

Maximum penalty: 3 months in prison and/or a $500 fine

CANNABIS UTENSIL
(SUCH AS A PIPE)

Charges: 11,057
Convicted: 7,563
Imprisoned: 737
…Let's just consider these facts for a second shall we? Between 2007-2013 we have imprisoned 1627 NZers and convicted 20, 694 for possession of cannabis and bongs! And who faces this rough justice most? Why Maori of course…
…our cannabis laws are racist and we are throwing people in prison for bloody bongs.
Every politician who pretends that Police are not arresting NZers for cannabis are liars.