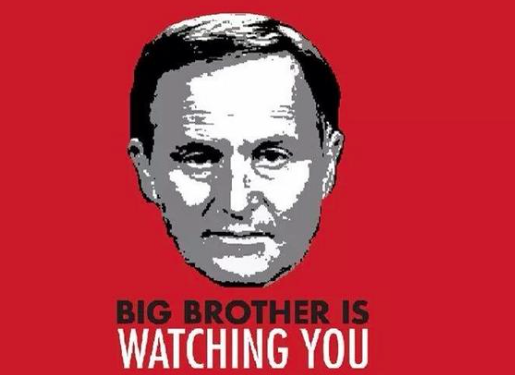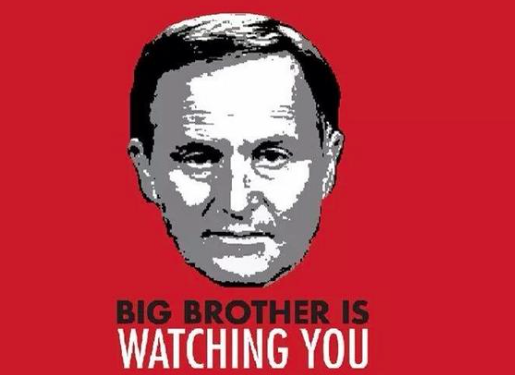 As The Daily Blog pointed out earlier this year, the Government are again going to ram through law that allows the GCSB to spy directly on NZers.
The legislation rammed through last time allowed other security agencies to apply to the GCSB to spy on NZers, what this new law will allow is the GCSB to just spy directly on NZers.
How and why the sleepy hobbits of muddle Nu Zilind are allowing any Government to have this level of power over its now citizens is extraordinary. It's part of the double standards that exist in NZ Politics.
TDB Recommends NewzEngine.com
Helen Clark was crucified for signing a painting she didn't paint, yet John Key's Office colluded with the SIS to falsely smear Phil Goff in the run up to the 2011 election, was running  dirty ops team out of his Office  and has given vast unchecked mass surveillance powers to the very same Intelligence services that helped him smear Phil Goff.
If the Left was trying to push these powers through, the NZ Herald would be running editorials calling for an uprising,. John Key flutters his eyelashes and the media swoon.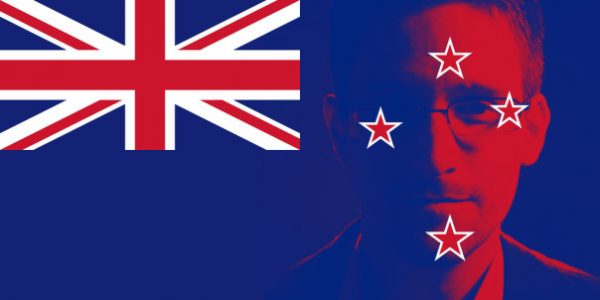 Last election, NZers said mass surveillance lies, allowing the NSA to record everything we do and dirty politics were fine as long as they could keep their tax free capital gains from National's speculative property bubble.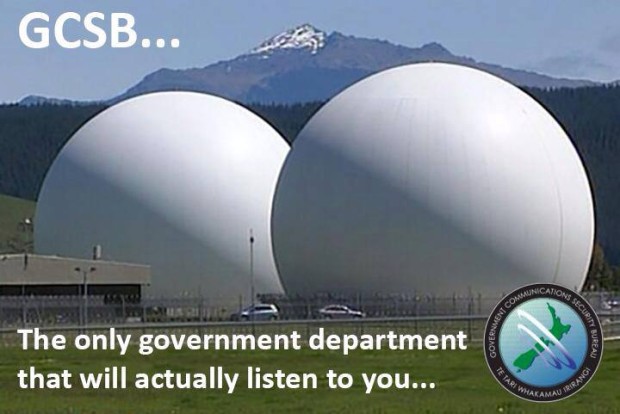 TDB will do all we can to alert NZers to this new erosion of their civil liberties, but how can you stand up for a people who fall for everything?
Using ISIS to spook the sleepy hobbits is ridiculous when you consider Key was the one who decided to re-enter the war and make us a target.
At some point NZers have to swallow their pride and knowledge they've voted in a power abusing lunatic who maliciously twists fear and manipulates stupidity to give the GCSB, SIS and NSA stasi like powers that are an anathema to any progressive modern state.
This is how a Police state functions, it is not a healthy democracy.