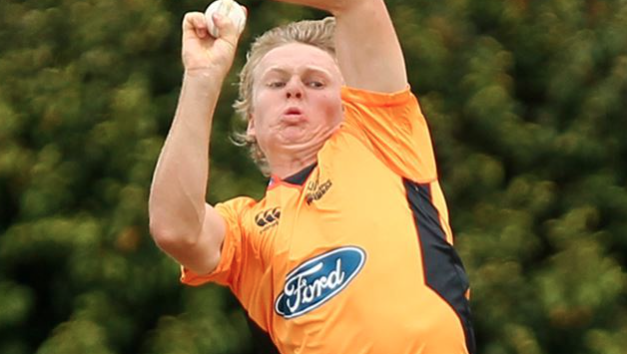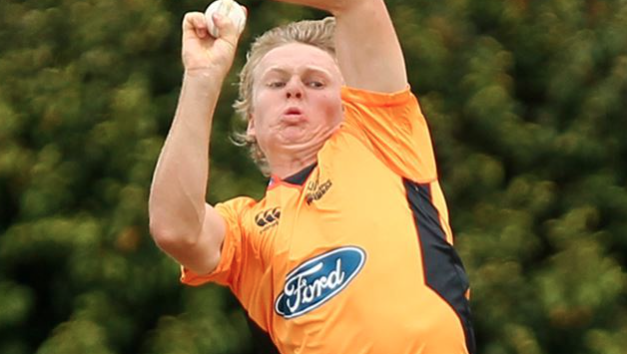 "Red-blooded male", Scott Kuggeleijn
The terrible case of a young cricketeer allegedly raping a young woman is as depressing as the defence the lawyers has tried to use today.
The young man seemed to think that 3 no's meant a yes. The case has been covered widely in the media, so the basic facts have been established. After trying to sleep with a woman and having his offers rebuffed twice before earlier in the night, Scott Kuggeleijn decided 3 times the charm and forced himself upon her.
The defence seems to be suggesting that because the young woman didn't fight and attack Scott Kuggeleijn on the 3rd occasion,  then that was consent.
The cherry on top of this shit cake is the defence lawyer trying to write this all off as the mindset of "any red-blooded male".
The decision in this case will cut to the heart of our rape laws.