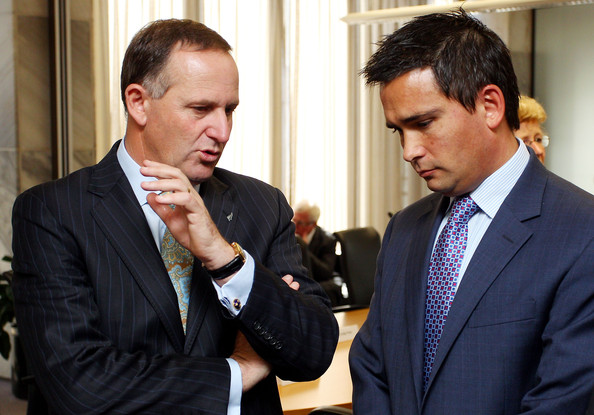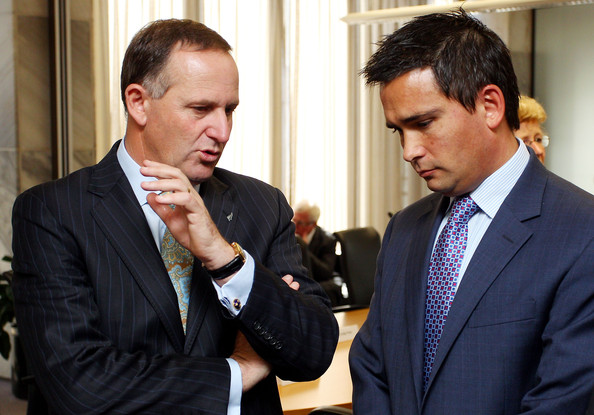 New Zealand's corruption-free status is one of our most valuable assets.
That's why the decline in our reputation under this Government and the pattern of fraud unfolding in the Transport portfolio is deeply disturbing.
Last Thursday I exposed an allegation of serious fraud at the highest management levels in the Ministry of Transport. General Manager Organisational Development Jo Harrison is being investigated by the Serious Fraud Office over several hundred thousand dollars of public money going missing.
Last week, a damning report into the driver licensing regime showed serious holes in the processes which allowed fraudulent licenses to be issued. Ten high risk issues were found in our driver licensing regime at a time when our road toll is soaring.
Last year, Transport Minister Simon Bridges was himself under scrutiny for his infamous " bridges bribe", where he made a Ministerial announcement to double-lane bridges in Northland in an attempt to use public money to win the by-election. Still, they lost.
TDB Recommends NewzEngine.com
Maybe this is the reason he's staying silent on the fraud issues in Transport?
Because several hundred thousand dollars of public has gone missing at the highest levels in his Ministry and the Minister is nowhere to be seen.
An unknown number of drivers, including truck drivers, have been let loose on our roads without sitting a driving test ……..and again, the Minister has nothing to say on this major matter of public safety.
In both instances, the fraud was uncovered by other parties – One News outed the alleged driver licence fraud and Labour exposed the alleged Ministry fraud.
And yet Simon Bridges must have known about the Ministry fraud for months.
The Ministry says it "stood down" Jo Harrison in April and they would have been briefing Bridges weekly on relevant issues.
So why did the public no nothing about it until July?
In the interests of New Zealand and our precious status Simon Bridges must come clean and reveal what he knows and when he knew it.
Sue Moroney MP
Spokesperson for Transport
Spokesperson for ACC
Associate Spokesperson for Workplace Relations and Safety
Hamilton based Labour Member of Parliament