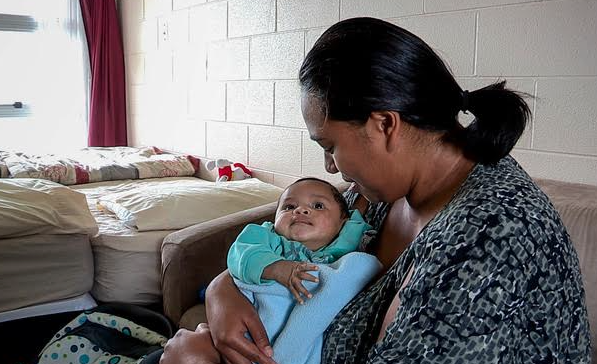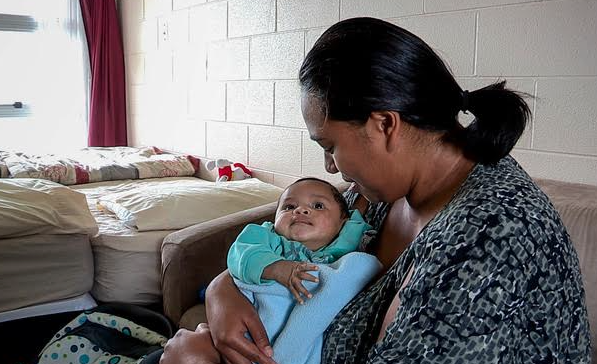 It's time for action.
Yesterday many of us heard were horrified to hear of homeless families affected by New Zealand's housing crisis who have been left with no option other than to take out shockingly expensive short-term loans from WINZ to pay for highly inflated motel costs. These loans accumulate at the rate of over $1000 per week.
Families like those of Nicole in need have agreed to this in desperation so that they and their children could stay off the streets in the short term. We have heard reports of people owing up to $60,000 because of this.
TDB Recommends NewzEngine.com
They are family people and the amounts of money they're expected to repay are sometimes in the tens of thousands. Repaying these loans would have a significant and detrimental effect on their ability to break out of poverty and could put their children at further risk. I personally didn't know WINZ was doing this. The idea that a social welfare agency could put low income people in a position where they have to pay back loans of tens of thousands of dollars is truly mind blowing…
It's more than mind-blowing, it's wildly reckless and terribly harmful.
We want New Zealand children to be safe. For kids to be safe, their family has to be safe. We do not want to see people in poverty going to WINZ for help and then being put into an even more dangerous situation of debt and poverty as a consequence.
We need an immediate audit to inform us how many people are in a similar situation and clear the debt of these all of them. Then they need full and total access to housing so that their children are not on the street or living in garages or cars and they are able to break the poverty cycle and provide a better outcome for their children.
We need a detailed independent investigation into the housing crisis and what can be done to remedy the serious problems including the lack of appropriate housing, the out of control housing market, the over-inflated rent rates, the appalling conditions of many New Zealand homes and a plan on how to remedy this that is in the best interest of New Zealand people rather than politicians.
We need to better for the children of New Zealand and we can't do that until this country is doing better by the families of New Zealand.
Sign the petition, share the petition, organise: