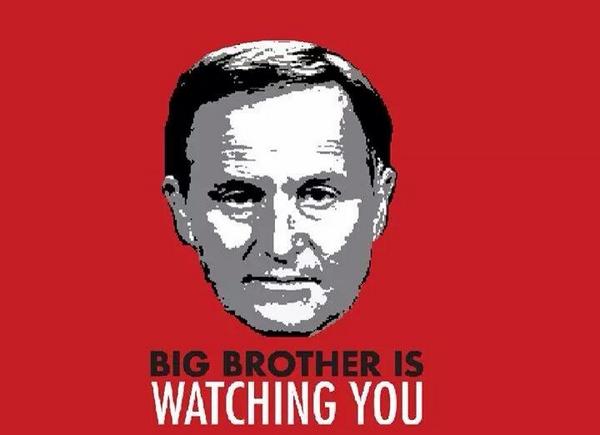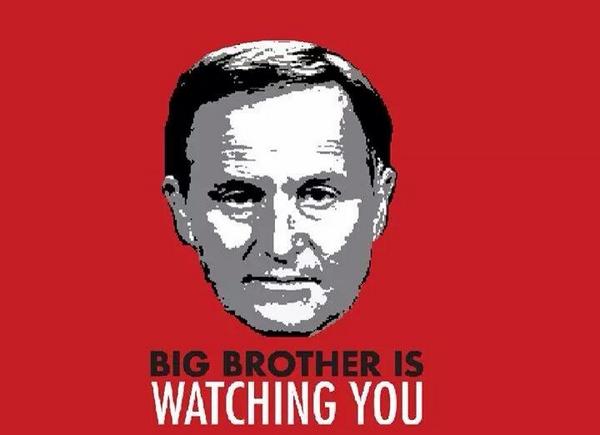 Bill English wants to bring together 10 Government Departments so that they can use big data to profile at risk children, generate intelligence for a new Police Gang Intelligence unit, disqualify more people from welfare and allow real time mass surveillance data sharing with the NSA.
Appealing as that is, a 2015 report into WINZ found a staggering 122% increase in false information kept with the state department. Allowing other agencies access to false information only spreads that false information, it won't correct it.
Big Brother watching you is bad enough, Big Brother lying about you manages to be worse.
If this is all news to you, as in the first time you are even hearing about this, that's because you are probably watching Seven Sharp or Story.
Friends don't let friends watch Seven Sharp or Story.