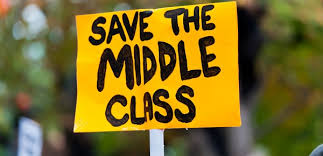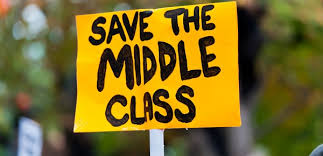 When it was poor brown kids starving, we couldn't allow MANA's 'Feed the Kids' Bill to pass because Hone Harawira didn't beg nicely enough for it. Let's hope now it's middle class kids going hungry that muddle Nu Zilind might give a damn…
Hunger hits middle-class students too
School staff are dipping into their own pockets to feed teenagers at a middle-class Auckland college, as growing numbers of students turn up hungry.

The situation echoes survey findings from last year pointing to growing poverty in mid-decile schools.

Rutherford College principal Gary Moore has appealed to programme Eat My Lunch for help, and food from cooking classes is used to fill empty stomachs. He and up to 20 of his staff also fork out daily to buy food or replace kids' poor-quality lunches, which include pies and soft drinks.

Mr Moore spends an average of $10 a week at the 1300-pupil decile 5 secondary school. Total contributions from teachers and other staff amount to about $8000 a year.

"Staff will dip into their pockets for the kids because we want them to succeed," Mr Moore said. "It can be a balancing act."

The public perception that only kids at low-decile schools went without food was wrong, he said.
…the only people benefiting from a property bubble is a Government desperate to manufacture GDP growth and speculators. Everyone else's wages are going backwards in real terms. The new future of work is upon us now and the middle class is the new casualty.
When it was poor brown kids, Muddle Nu Zilind screamed it was the parents fault. Now it's the white middle classes, notice how quiet those voices have become.
A Universal Basic Income could go somewhere to repairing this damage. It's good to see the Taxpayers Union so frightened by the idea. If arseholes like the Taxpayers Union are against it, it must be worthwhile.
TDB Recommends NewzEngine.com