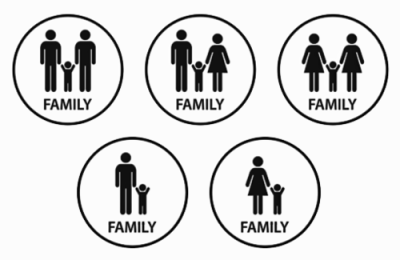 Of late I've been trying to get my head around the discriminatory adoption laws the Human Rights Review Tribunal has recently bought to public awareness.
According to the 61-year-old legislation, the Adoption Act 1955, a child of a disabled parent can be put up for adoption without her consent.
The law also says that a same sex de-facto or civil union couple can't adopt.
The first time I heard this, I almost didn't believe it. A piece of legislation this out-dated and archaic surely should be amended or wiped out by now.
It is not enough to argue that no one would take a child away from the parent without their consent these days. The point is that they can make that judgement call if they want to and face no consequences under the law.
The decision as to whether a person or couple can take care of a child is their decision alone – nobody else has the right to have a say in that decision.
For many women with disabilities, going through a pregnancy is already an intensely difficult and emotional process. I can only imagine that going through that separation afterwards would be the most heartbreaking experience of a lifetime.
As a disabled woman myself, the possibility of this ever happening to me terrifies me completely.
I do know there are systems in place for a disabled parent to support them in whatever they need to take care of their child, which is great and we should invest more into these support systems. But again, this is only half of that security measure.
Even if this hasn't happened in a fair while (I'm unaware of any cases where it has in New Zealand), it's about time we take the step to solidify the rights of a parent over their child.