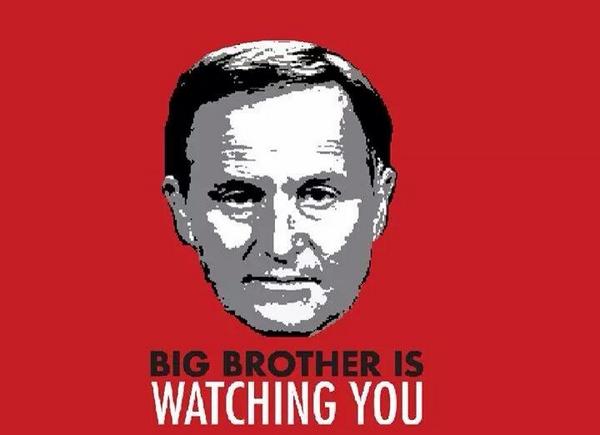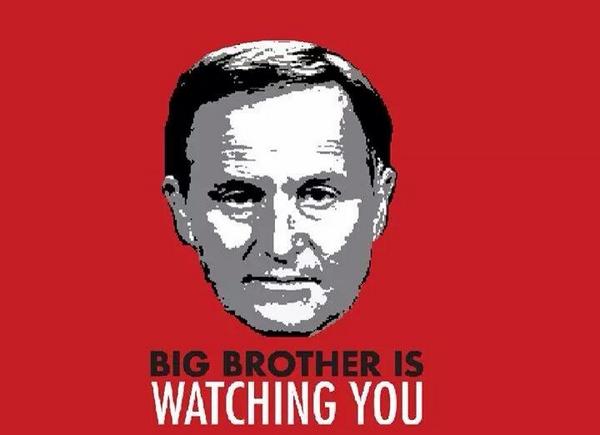 Let's get this straight – our intelligence agencies have been caught illegally spying on NZers, were caught helping the PMs Office smear the leader of the Opposition months before the 2011 election with falsified lies, were caught being racist, were caught spying on our trade partners to try and get John Key's mate a job, were caught out by Edward Snowden telling the NSA that legislation had loopholes to allow mass surveillance, were caught out by Edward Snowden planning to tap the Southern Cross internet cable and were caught possibly aiding the CIA rendition torture program.
So how does Key respond to intelligence agencies drunk on their own power? Why he is suggesting even more power.
Why the hell would we give the GCSB and SIS more power when they can't manage the power they currently have?
The reality is that the so called 3 tier system of protections being suggested by the new legislation are utterly meaningless. The loophole built into the suggested legislation allows the spies to disregard all 3 of those tiers IF they believe there is an emergency or risk to life,  they then get 48 hours of warrantless surveillance.
This allows fishing expeditions for the spies.
We have allowed the Intelligence communities in NZ to grow at an alarming rate with unchecked powers. The GCSB and SIS have both had increases in budget by 250% and 174% within a decade. That's a lot of power for organisations we have very little oversight of and after the Edward Snowden revelations, it's clear these agencies answer more to Washington than Wellington.
We must demand more protections for ourselves from this ever growing ultra secret deep state. A modern day stasi that answers to the NSA doesn't make our democracy safer, it makes it far more dangerous.
TDB Recommends NewzEngine.com