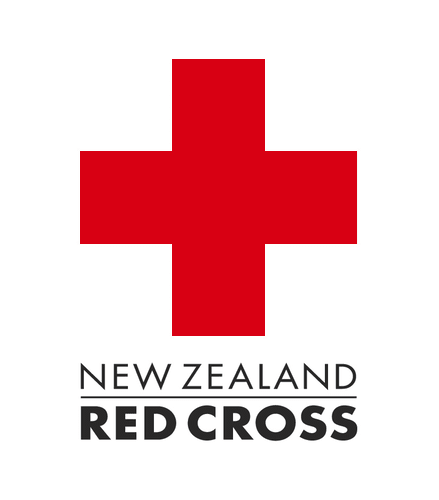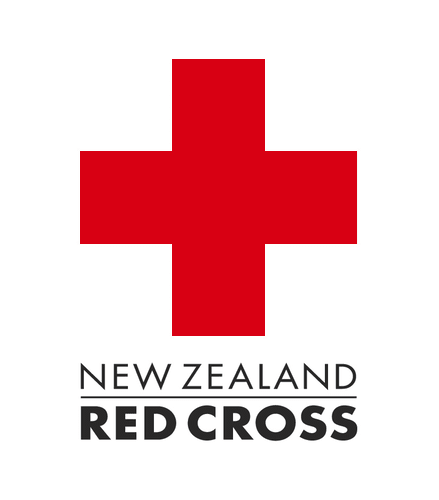 Red Cross is increasing aid to cyclone-battered Fiji, as volunteers distribute urgent supplies to remote communities.
New Zealand Red Cross has already sent more than 1000 tarpaulins and 500 shelter kits to Fiji. These relief items were transported to Suva on the RNZAF C-130 Hercules this afternoon.
An additional 2100 tarpaulins and 2100 water containers have been requested by Fiji Red Cross, and will be dispatched tomorrow from Red Cross' Auckland warehouse.
New Zealand Red Cross Secretary General Tony Paine says the devastation and distress caused by Cyclone Winston will be felt for a long time.
TDB Recommends NewzEngine.com
"Entire communities have been virtually wiped out, and we're hearing reports of more damage every hour. We need to come together to support our friends and neighbours in Fiji.
"We know this is going to be a difficult and complex relief operation. Many of the most remote communities have been hit hardest, and Red Cross is working urgently to get relief supplies to these villages."
Fiji Red Cross is on the ground in some of the hardest to reach, worst-hit areas, including Rakiraki, Vanua Levu and Taveuni. Staff and volunteers are distributing relief supplies and are continuing to carry out urgent assessments across the country.
There is now concern that diseases such as dengue and typhoid could spread in the cyclone's wake.
"It's vital we get clean water into communities and provide access to basic sanitation facilities and hygiene kits to prevent the spread of disease," Mr Paine says.
"Many families have also lost their homes, and they need emergency shelter to protect them from the elements."
Red Cross is also working to help people re-establish contact with family members after the cyclone. People who have been unable to contact family members in Fiji since Cyclone Winston should visithttp://familylinks.icrc.org/fiji/, or contact familylinks@redcross.org.nz, for help.