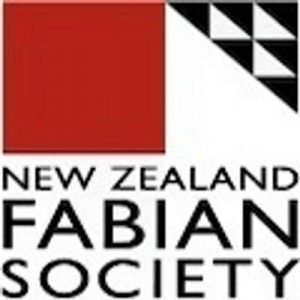 Working people in unions made a major advance recently with pay equity. Unions make the difference winning rights for workers, secure hours and being heard in the economy. There is still much to be done though, and many workers are missing out on decent work.
Working people need a government that has the vision to provide decent health, education, housing and other public services for all Kiwis so everyone gets a good start in life – and better employment law to make a real difference to improving workers lives.
Unions are setting about to mobilise their members to win this in 2017. We are pleased to have active campaigners for workers, wages and rights tell us what to expect from a sector that needs to be heard.
It would be helpful if you could register here.
When
Wednesday 17th May, 6.30pm
Where
Owen G Glenn Building
University of Auckland
12 Grafton Rd