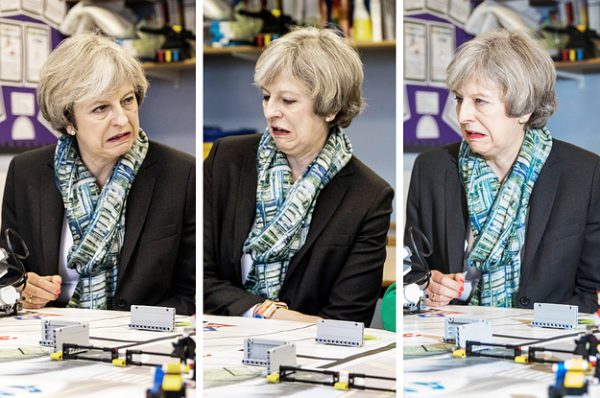 New Zealanders will wake up this morning to news that the UK Prime Minister Theresa May has called for a snap election.
After swearing she wouldn't call a snap election, May who only came to power last year has argued that she needs a new mandate from the electorate to pass Brexit.
It also comes at a time when the Labour Party are 20 points behind in the Polls so it is political expediency for May.
The Progressive movement in Labour, badly splintered between Corbynistas and Centrists either self mutilate themselves and get 5 more years of Tory Government or they work together and win back power.
The true Left will never have a better opportunity to implement their policy platform with Corbyn as leader so they have everything to play for while the Centrists see a chance to finally kill off Corbyn's leadership and his pesky activist base.
May has already made an extraordinary statement that she won't do any TV debates before the election, that is incredibly undemocratic and dangerous.
If the 'French Bernie Sanders' Mélenchon can take this…
…and make it a serious run for the French Presidency Corbyn could ignite the same populism in the UK.
Based on the Polls, May will win, but the Polls have been meaningless recently. This will be a fascinating election.